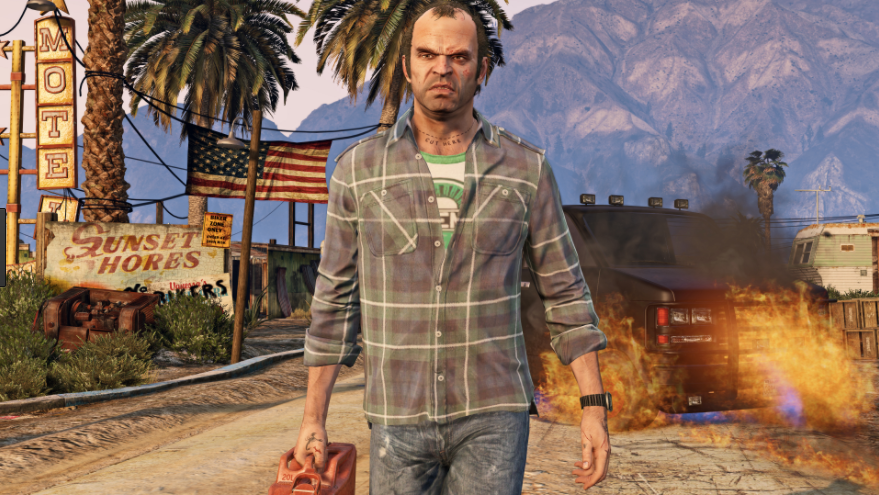 90+ screenshots and videos reportedly taken from GTA 6 have leaked online.
Whilst there's no way of authenticating them, the initially hostile response on the GTA Forums eventually softened as posters began to believe that the leaked assets were genuine.
Whilst, naturally, the unfinished game has missing assets and features, the videos give a rudimentary peek at the protagonists, the open world, and even the shooter's combat, totalling over seven minutes' worth of unsanctioned footage.