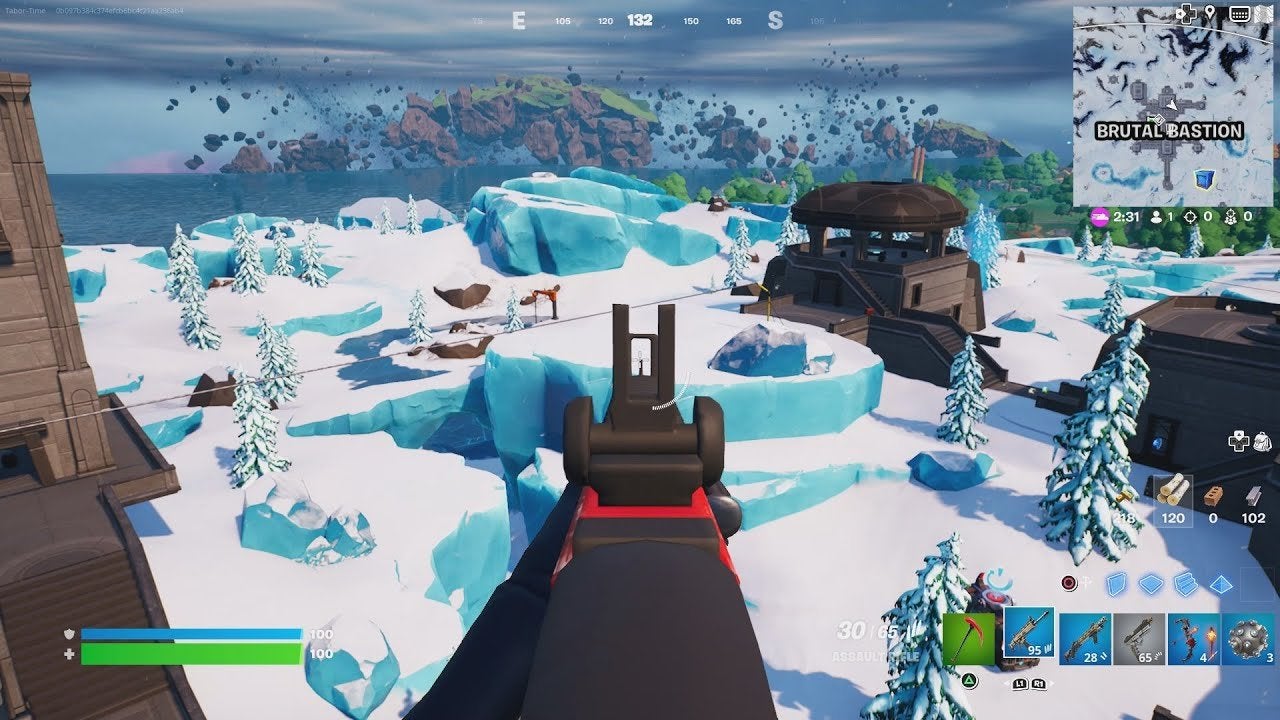 Rumour has it, a first-person mode is on the way to Fortnite.
That's according to Fortnite dataminer Hypex, who – along with other leakers like ShiinaBR, GMatrixGames, and iFireMonkey – believes Fortnite's first-person mode is set to arrive with the battle royale's "next season".
As many Fortnite fans will know, Hypex is neither new to, nor unknown in, the community, and has often been proved right about other similar unannounced claims in the past.