On the 25th January, the GAconf awards honoured notable achievements in accessibility across the gaming industry. While this is the first time the awards have been hosted under the GAconf moniker, they represent an ongoing industry-wide effort, including the Can I Play That awards, to acknowledge the remarkable efforts of people both in and around game development to improve accessibility.
Steve Saylor, along with a bevy of special guests, hosted the show which streamed live on YouTube with audio description, BSL, ASL, and captioning in multiple languages.
A panel including GAconf leads Tara Voelker and Ian Hamilton decided on nominations while winners were decided by a combination of the same panel and a public vote.
The 2022 edition got underway with the award for AAA excellence. This award celebrates notable accessibility in big-budget games and, for its impressive array of accessibility options to adjust core gameplay, God of War Ragnarok was this year's winner.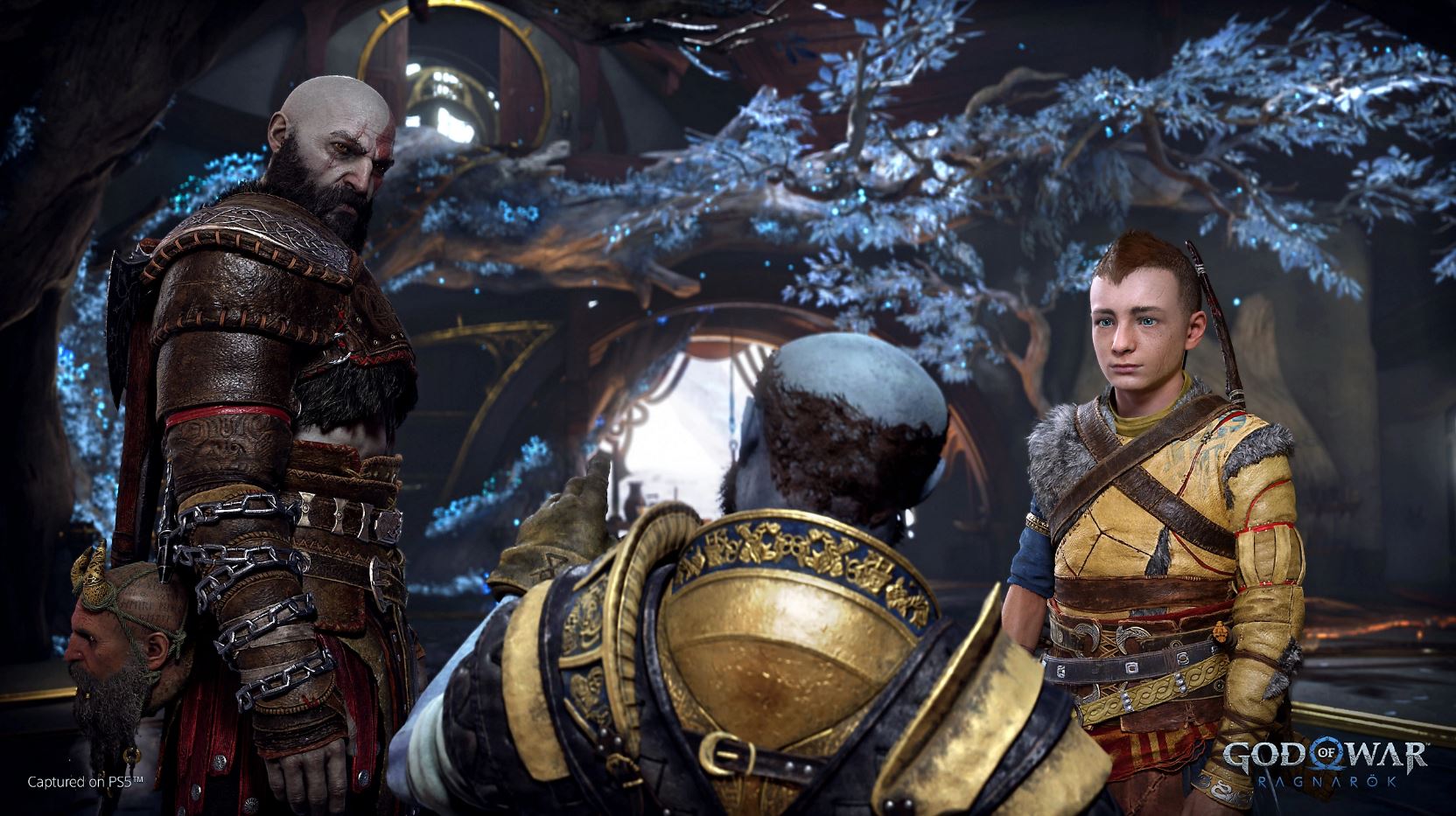 In the same category for indie games, those built by small-teams and/or on small budgets, Return to Monkey Island's reinvention of the point-and-click genre with accessibility at its heart brought it out ahead of Sifu and Dusk Falls.
God of War Ragnarok took home another award, this time as the best example of accessibility for deaf and hard-of-hearing players. While physical and mobility accessibility was exemplified in 2022 by Rocksmith+.
The Last of Us Part 1's pioneering level of accessibility, including using audio description in cutscenes, won it the GAconf award for best blind accessibility. Before The Quarry was honoured as this year's best example of cognitive accessibility.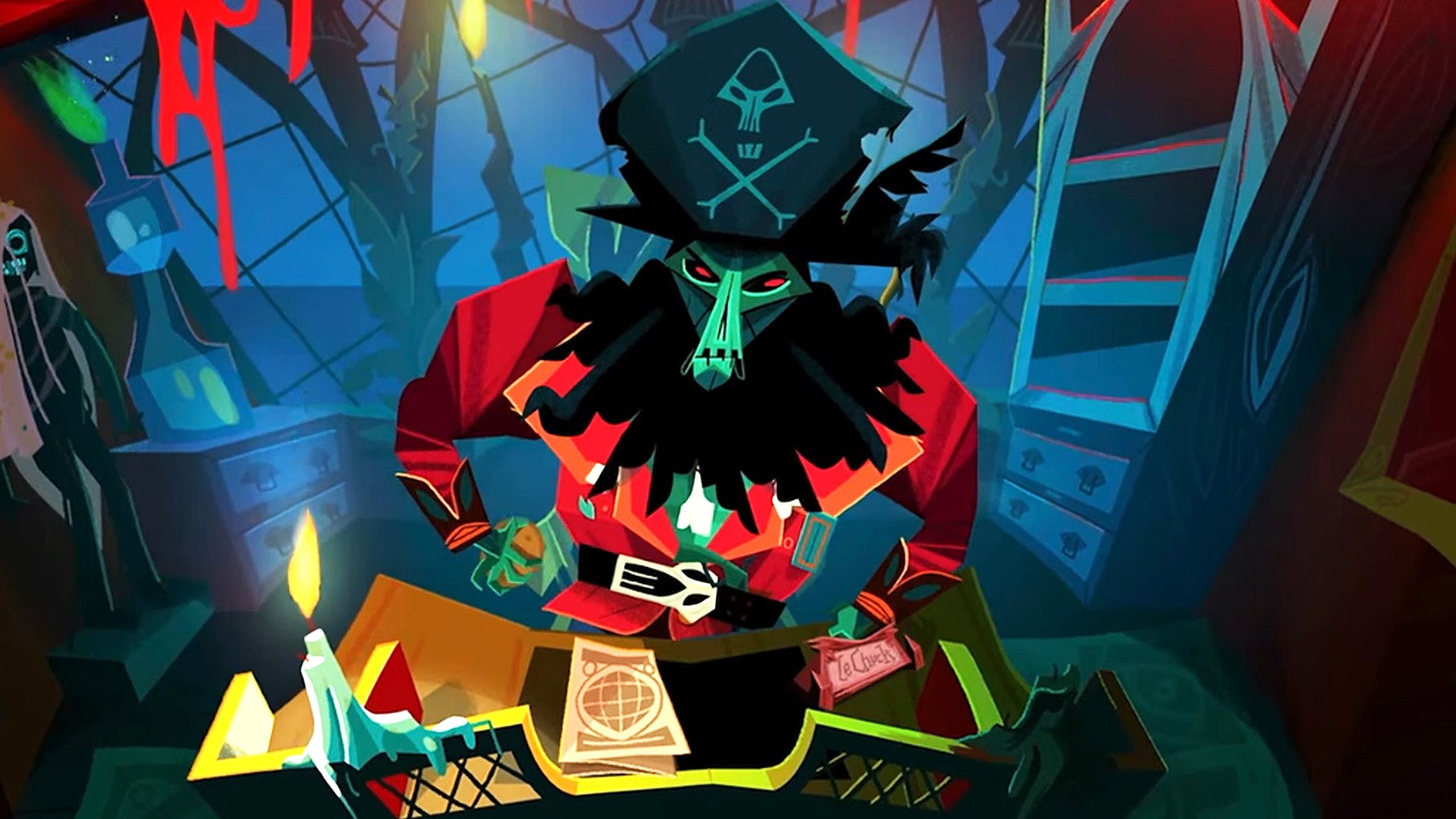 Accessibility is slowly becoming more mainstream in the gaming industry. Actual representation of disabled characters, however, is lagging behind. But it's not completely absent and Just Dance 2023 won GAconf's best representation award for its depiction of a wheelchair user.
The next category on the docket was for the year's best journalism. This award was given to Grant Stoner, whose article for Inverse demonstrated how disabled players could better approach Elden Ring compared to previous titles.
For academic resources, Arthur Thiel, Lea Buchweitz, et al. were honoured for their paper, Understanding the perceptions and experiences of the deafblind community. While in more publicly accessible resources, Microsoft's Gaming Accessibility Fundamentals training was voted the best resource for players and developers. It was also voted this year's biggest accessibility surprise.
Ubisoft Forward won most accessible event for its inclusivity of the widest audience before Microsoft won most improved accessible technology for its adaptive accessories.
On the same theme, GAconf honoured the most improved games, whether through remakes and remasters or patches and mods. With its enormous array of accessibility options that opened the game up to thousands of new players almost a decade after its initial release, The Last of Us Part 1 was a deserving winner.
GAconf's most dedicated publisher was Sony Interactive Entertainment, with major accessible exclusives forming the core of its release schedule in 2022, and one of SIE's studios, Naughty Dog, was voted the most dedicated studio.
The last two awards of the evening were for individuals.
The most dedicated developer, who made the most significant or consistent accessibility efforts internally was awarded to Mila Pavlin for her work at Santa Monica Studios and continuing dedication to accessibility.
The last was GAconf's advocacy award and it should come as no surprise, given his consistent efforts to front-and-centre accessibility in media, that this award went to Grant Stoner.
It was, as we've come to expect from GAconf, an enjoyable evening. For me, particularly, it was a welcome opportunity to hear so many accessibility good news stories and see the people driving accessibility in the industry. Amid the constant pushback on accessibility and the limiting of coverage through media and industry layoffs, the GAconf awards proved a timely reminder that accessibility is forging into the mainstream, we, as disabled gamers, are being heard, and that accessibility is here to stay.
You can check out GAconf when it comes to London in April.

To see this content please enable targeting cookies.

Go To Source