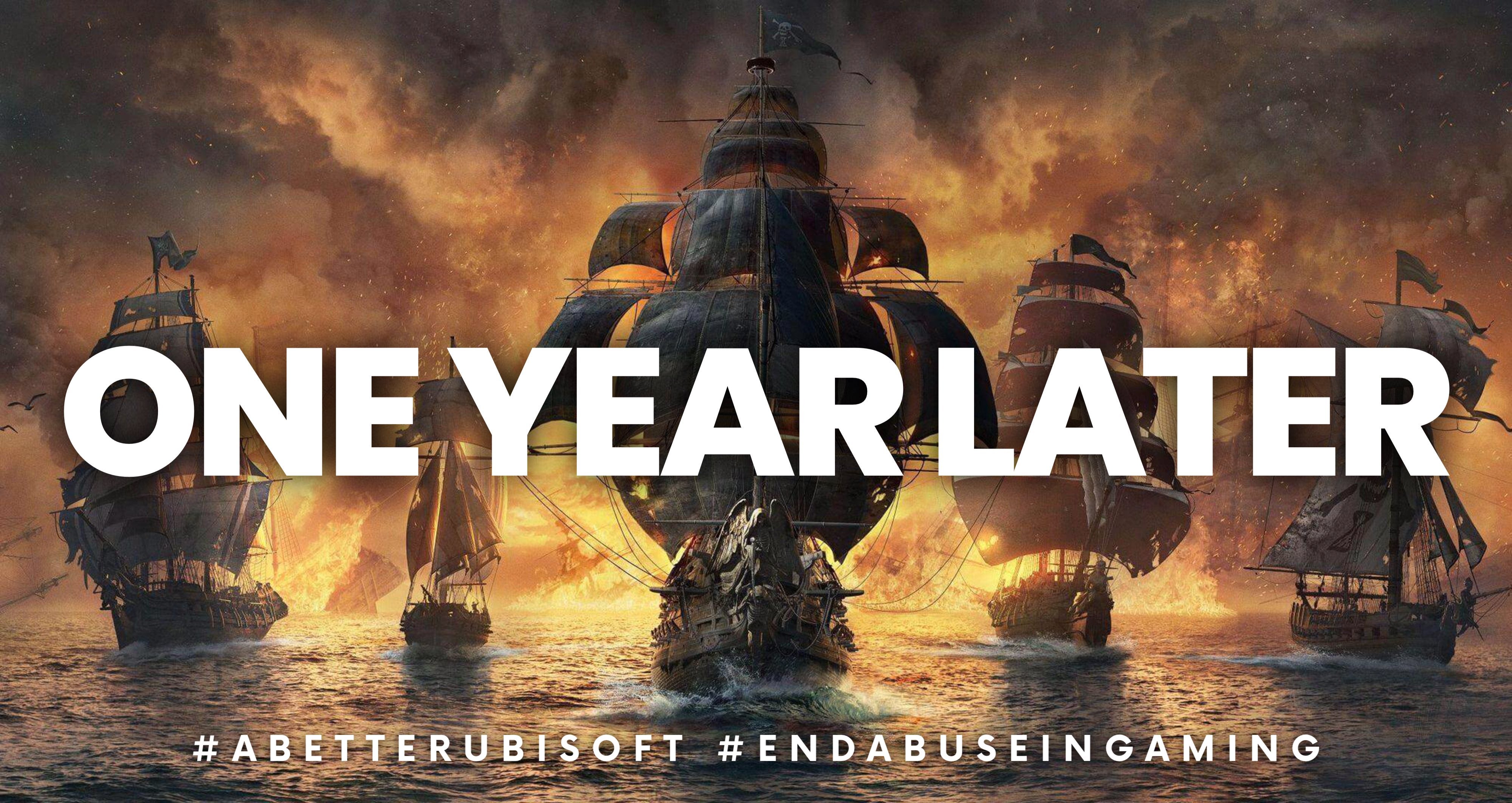 A year ago today, the "A Better Ubisoft" group penned an open letter in solidarity with Activision Blizzard workers which also called out Ubisoft's own management for its handling of misconduct scandals in the past.
This group has been campaigning for improved working conditions since the company was hit with allegations of a toxic work environment, including numerous accounts of sexual harassment and assault concerning multiple employees at the company.
However, the group says, its demands for change have not been met despite Ubisoft boss Yves Guillemot vowing he would do "everything in [his] power to ensure that everyone… feels welcomed, respected, and safe".