After a brief stint away, having only left the service back in November, Mortal Shell is back on Game Pass once again.
I heard rumours it had returned so went to double check for myself, and, sure enough, when I typed the game's name into Game Pass I was soon greeted with a tired looking knight (or Shell) looking back at me.
Mortal Shell is a Dark-Souls inspired action RPG from Cold Symmetry, with the developer stating it will "test your sanity and resilience".
So, now you've had a month's break to steady your nerves, will you be heading back to this shattered world once more? Or are you just Mortal Shell-shocked to see the game return so soon?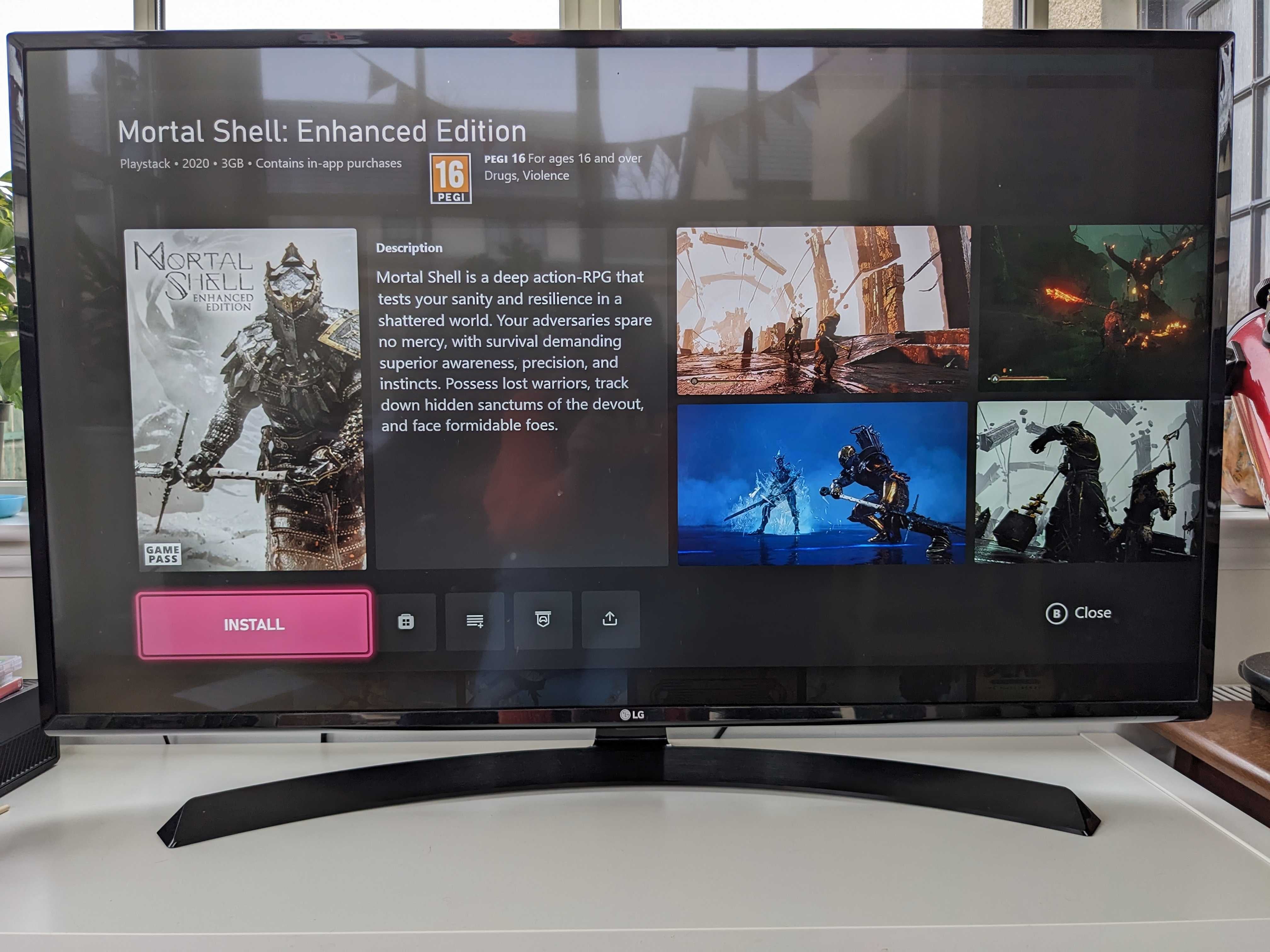 We are yet to have the official announcement from Microsoft detailing its full Game Pass additions this month save for the unexpected arrival of Stranded Deep earlier this week.
However, there are a handful of previously confirmed titles making their way to the service throughout January. Persona 3 Portable and Persona 4 Golden launch on Game Pass on 19th January, alongside other platforms. Capcom's Monster Hunter Rise launches on Game Pass a day later.
Following these, Age of Empires 2: Definitive Edition launches on Xbox Game Pass on 31st January, as does Inkulinati.
Meanwhile, Microsoft has announced five games are set to leave Game Pass in January. These include the very good (in my humble opinion) Nobody Saves the World and Windjammers 2.