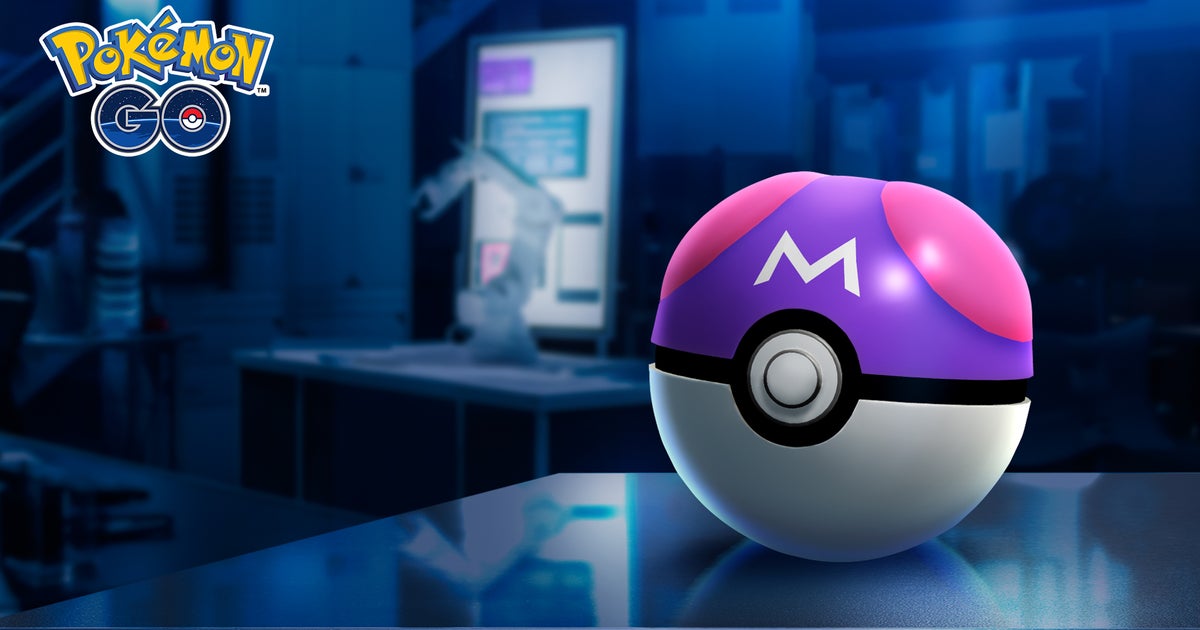 Pokémon Go is finally giving players a Master Ball – the franchise's legendary item with a 100 percent guarantee of catching any Pokémon.
These coveted items are typically held by players of mainline Pokémon games for the rarest of creatures. In Pokémon Go, what you use your Master Ball on will be up to you.
Pokémon Go players will receive a Master Ball as part of this season's ongoing story quest, with its final part set to debut next week on 22nd May at 10am local time.
Players will have until the end of the season (1st June) to claim the story quest and progress to their first Master Ball.
"Receiving a rare and powerful Master Ball is a special occasion," developer Niantic wrote today, "think wisely about how you'll use it, and keep a lookout for future opportunities in Pokémon GO to acquire more!"
So, what to use it on? Many players may be tempted by the Galarian Legendary birds, which you can currently encounter (very occaisonally) while using the Daily Adventure Incense item. This trio of Legendary creatures debuted in Pokémon Sword and Shield and act as an incentive to use Pokémon Go's 15-minute daily exercise item – but are incredibly hard to catch. The Master Ball would certainly help here.
Niantic recently told Eurogamer it had a "blockbuster slate" of new features set to debut in Pokémon Go this summmer, following changes to the app's Remote Raiding feature to add a daily limit and rise the price of each Raid Pass. What else might be in store?