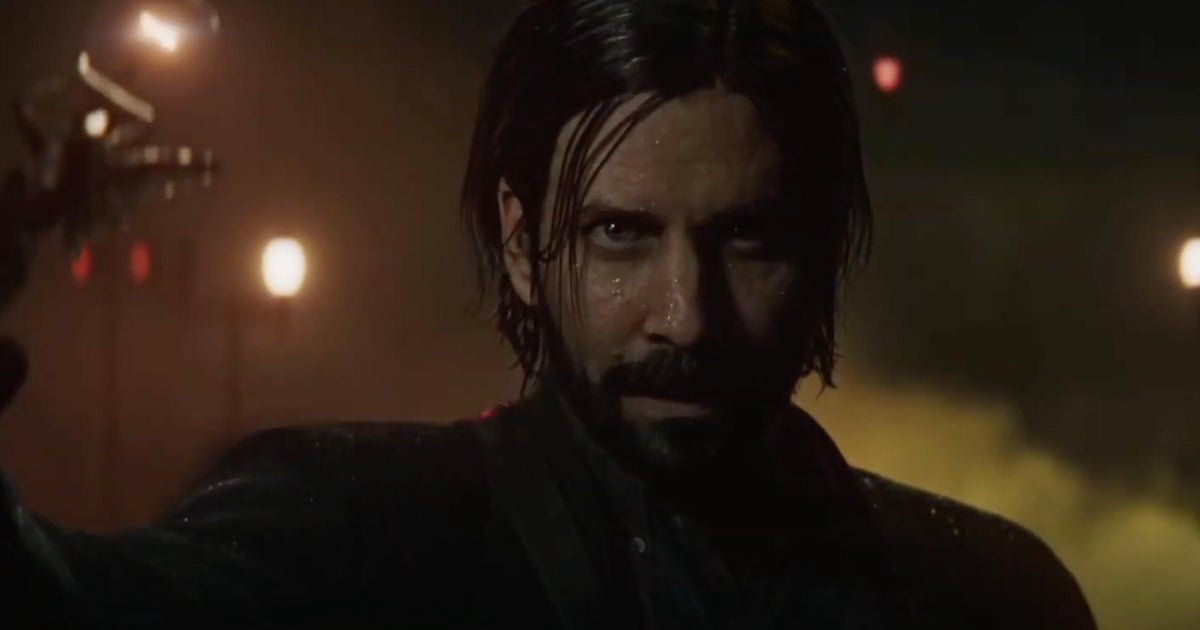 Alan Wake 2's mere existence is still a bit of a pinch-me moment after so many years of patient waiting, but not only is it real, it now has a release date and will be launching for PlayStation 5, Xbox Series X/S, and PC on 17th October.
Developer Remedy Entertainment announced it would be making a sequel to its cult-classic 2010 torch-'em-up back in 2021, but despite the time that's elapsed since then, we've been given very little about what to expect.
That's all starting to change, though, with Remedy having now shared new details on the PlayStaiton Blog, as well as a new trailer, confirming we'll once again be heading to the sleepy Washington town of Bright Falls for more supernatural adventures, this time with a new playable cop pal in tow, and an awful lot of spooky imagery – from multi-limbed shadow beasts to masked marauders.
Excitement is high for this one, so hopefully we'll get more details soon.