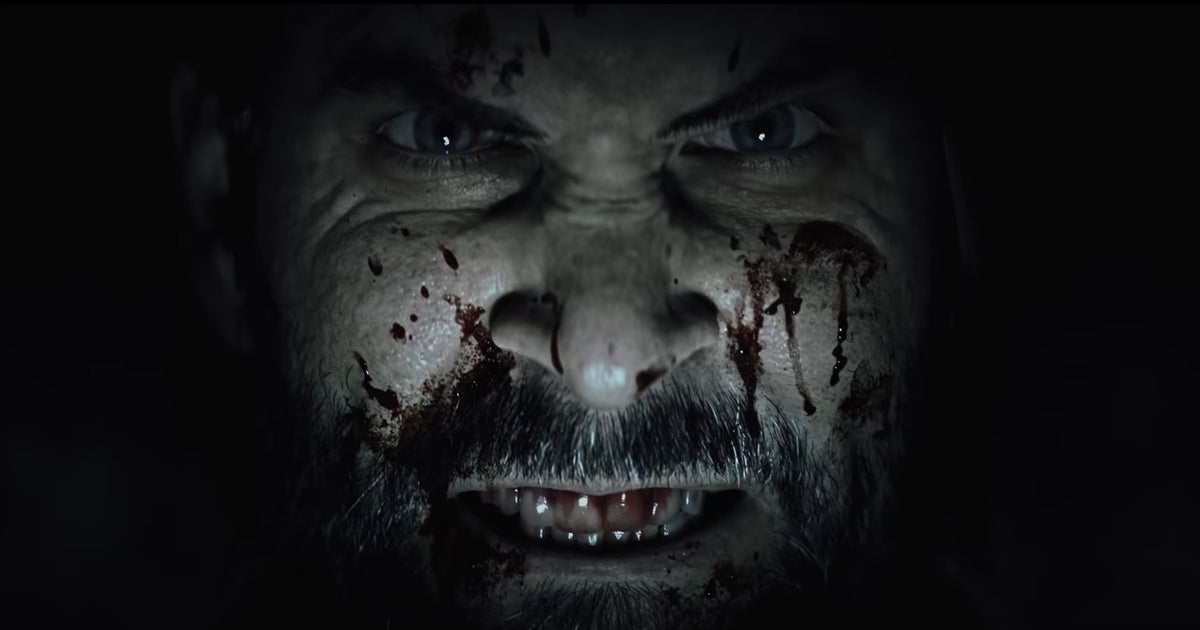 Alan Wake's voice actor has said we should expect to see Remedy's long-awaited sequel this October. Just in time for some Hallowe'en thrills, and perhaps even some spills.
Matthew Porretta, who also plays Control's Dr. Casper Darling, appeared on YouTube podcast Monsters, Madness, and Magic over the weekend. There, he casually revealed Alan Wake 2 is "supposed to come out in October".
"I've been working on it," Porretta said, when the topic turned to Remedy's nightmarish 'my manuscript has come to life and everything is trying to kill me' thriller sequel. "That's supposed to come out in October. We're in the middle of working on it now."
The actor stated he was in Finland last week for the game, before adding "Remedy, [they're] amazing people."
While Porretta is certainly well-placed to be on the receiving end of accurate insider information regarding Alan Wake 2's release date, the actor clearly wasn't talking in an official capacity. We will hopefully hear more concrete news on Alan Wake 2's release date from Remedy soon.
Back in February, Remedy CEO Tero Virtala said the team was planning to have all content in place "soon", so perhaps this is part of the reason Porretta was in Finland.
As it currently stands, Alan Wake 2 is slated for a 2023 release. When it does launch, it will be coming to Xbox Series X/S, PlayStation 5 and PC.