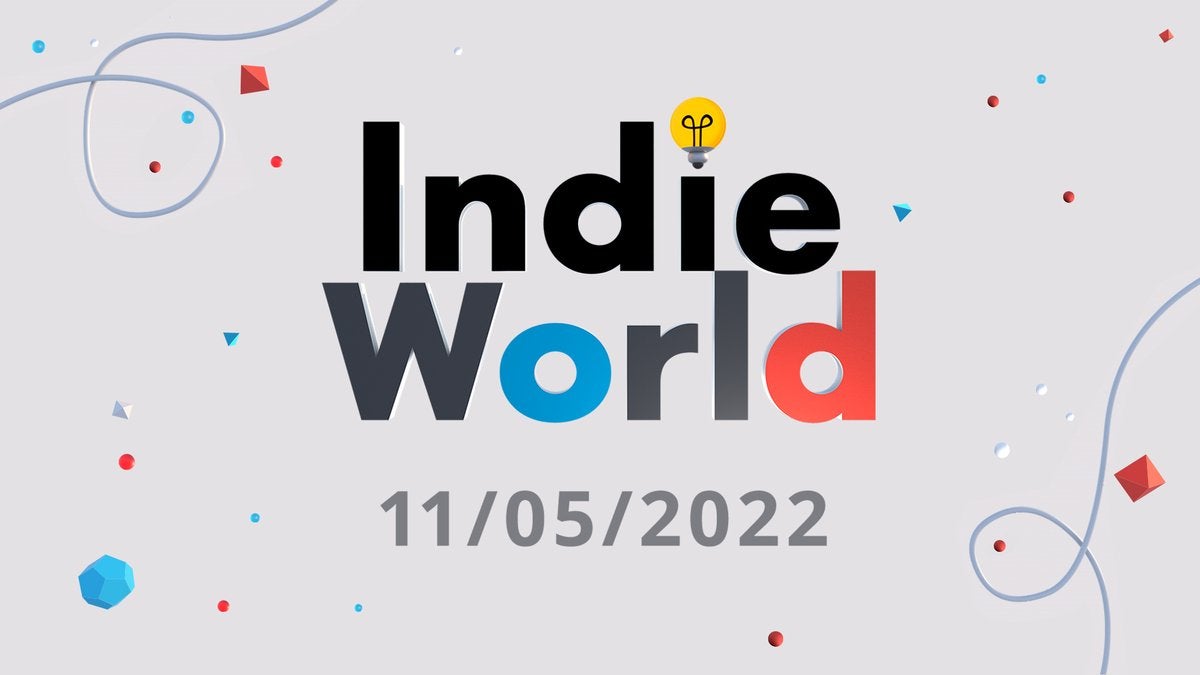 Nintendo's latest Indie World Showcase has now concluded – and before we get any further, no, we did not get an update on Silksong.
What we did get was a look at more than a dozen promising indie titles headed to Nintendo Switch over the next year, some of which were new reveals, while others popped up with new release windows. Oh, and a couple are out today!
The showcase kicked off with creature collection and farming game Ooblets, which is getting a Nintendo Switch release this summer. It previously launched via Early Access on PC and Xbox.