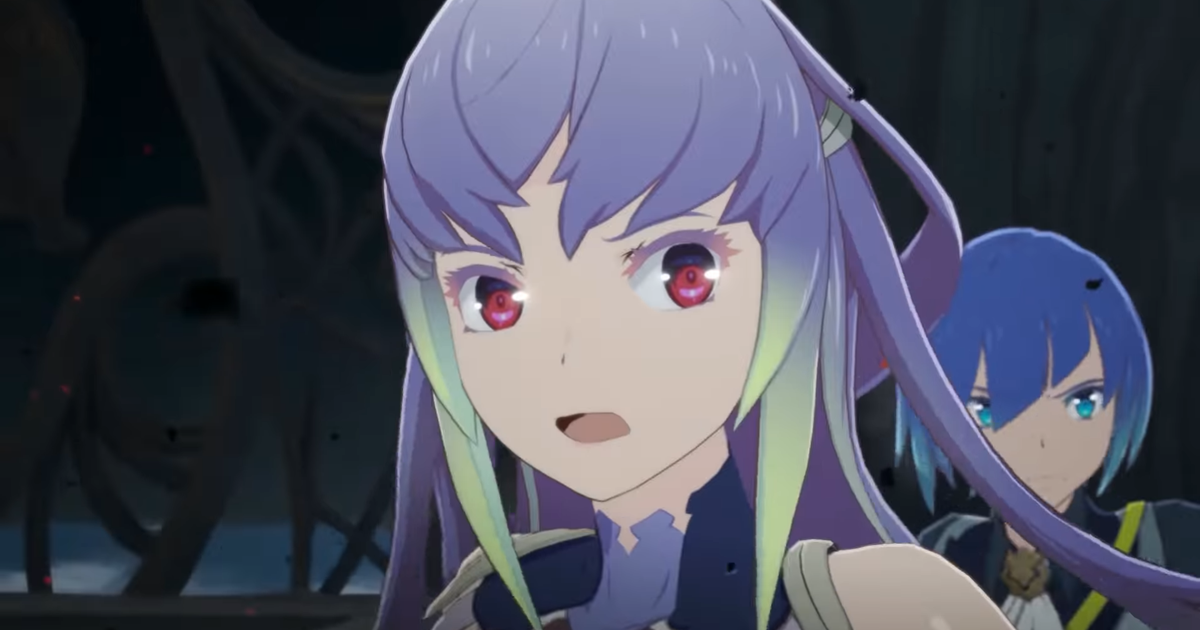 Forthcoming MMORPG Blue Protocol, from Amazon Games and Bandai Namco Online, has been delayed in the west to 2024.
In Japan, the free-to-play game will launch on 14th June (with an exact service start time yet to come) but we'll need to wait a while longer over here.
A PC closed beta test will be held in 2023, with pre-registration now open on the game's Japanese website.
When it eventually arrives, Blue Protocol will be released across PC (via Steam), PlayStation 5 and Xbox Series X/S.
The game's western release was first revealed back in December last year, where Amazon was confirmed to be handling the game's launch.
Blue Protocol features a lush anime style and will be a sci-fi fantasy adventure set on the war-torn planet of Regnas, where players will restore balance, save the planet, and take part in numerous mini-games.
It will be playable either solo or with a party of up to six others. And while free-to-play, it will be monetised in a "fun and fair experience", as per a presentation from Amazon Games last year.
You can check out gameplay and story in the trailer above – I'm getting a vibe of Genshin Impact meets Bandai Namco's own Tales series.