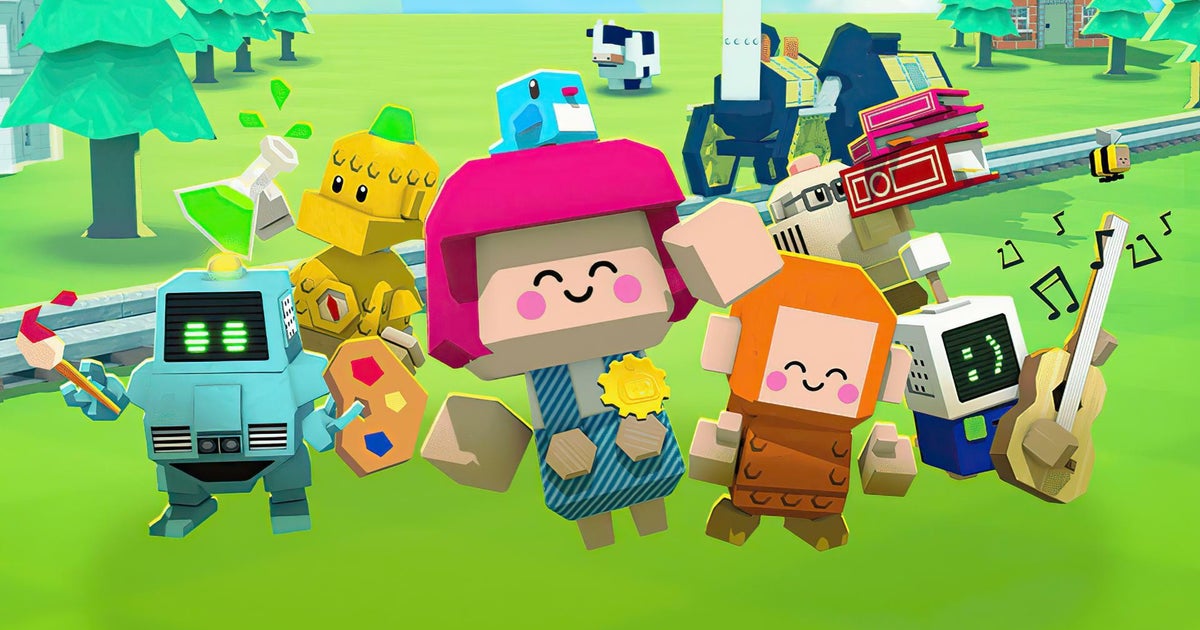 Amazon's Prime Gaming is offering 13 free titles throughout the month of June, including Autonauts and Neverwinter Nights: Enhanced Edition.
The first of these titles will be available from 1st June, with the rest then released periodically throughout the month.
Here's your full line-up for Prime Gaming in June, along with a little bit of information about each game.
From 1st June
Sengoku 2 – Take on the role of a warrior summoned by a shrine princess and fight throughout various historical periods to defeat the Dark Monarch.
Mutation Nation – Help two youths save their hometown by battling it out against a genius biologist who's been turning humans into mutants.
From 8th June:
Soccer Brawl – Kick, punch and battle it out against robot players representing different countries in this fun soccer game.
Over Top – Race through breathtaking places, from urban areas, to mountainous regions and snowy roads in this over the top racing game.
From 15th June:
The Super Spy – Punch, kick and use weapons to defeat enemies as players make their way through a large building to rescue captives.
Top Hunter – Jump, shoot, throw and perform special attacks to defeat the space pirates who aim for total domination in this side-scrolling action game.
SteamWorld Dig 2 – Dig deep, gain riches and unearth the terrors of the underworld in this platform mining adventure influenced by classic Metroidvania style games.
From 22nd June:
Neverwinter Nights: Enhanced Edition – Return to the Forgotten Realms in this bestselling Dungeons & Dragons roleplaying game with 100+ hours of award-winning adventures and the tools to create your own!
Autonauts – Build, create and automate with your colony to create an ever evolving autonomous paradise of agriculture, industry and enlightenment.
Revita – Harvest and sacrifice souls to grow your power in order to challenge procedural encounter rooms and intimidating bosses in this fast paced twin-stick roguelite platformer.
From 29th June:
Roguebook – Embrace the challenge of a roguelike deck builder by building a team of two heroes to unleash powerful combos and defeat the legends of the Roguebook!
Once Upon a Jester – Become stars of the famous royal theatrical spectacle as players take on the role as Jester and his best friend Sok to travel the kingdom, improvise theatre shows and perform on stages far and wide for audiences everywhere to enjoy.
Gems of Destiny: Homeless Dwarf – Delve into an intriguing story about Axel, the dwarf, and his journey to create a new city for him and his friends.
In addition to these titles, Prime Gaming members will also get new in-game loot and content drops for the likes of Divine Knockout, Realm Royale, World of Warcraft and Fall Guys. You can read more on the Prime Gaming blog.
Anything there take your fancy?