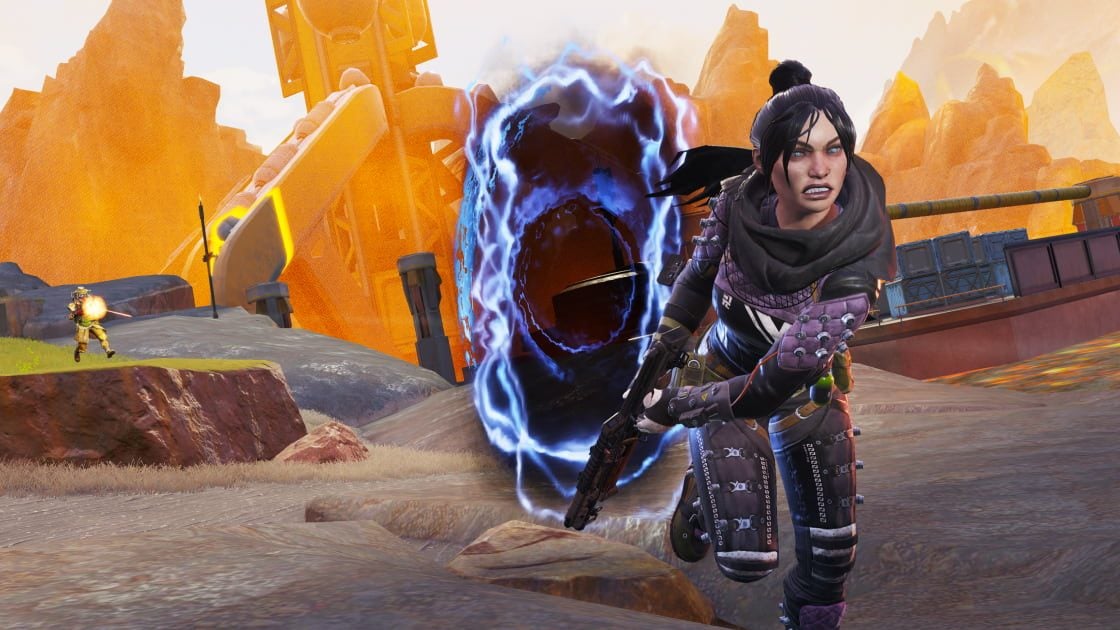 Apex Legends developer Respawn has nerfed the Heat Sink skin iron sights and says it is "improving the competitive integrity of iron sights now and in the future".
In an update posted to the game's official website (via Reddit), Respawn responded to players' reports that some of the battle royale's weapon skins offered an unfair competitive advantage when aiming down sights.
"Competitive integrity is and will always be a core pillar for Apex Legends," Respawn said. "As part of that, our default iron sights are designed to push players to loot for better optics. We also believe that skins shouldn't be a factor in the sights functionality as well.