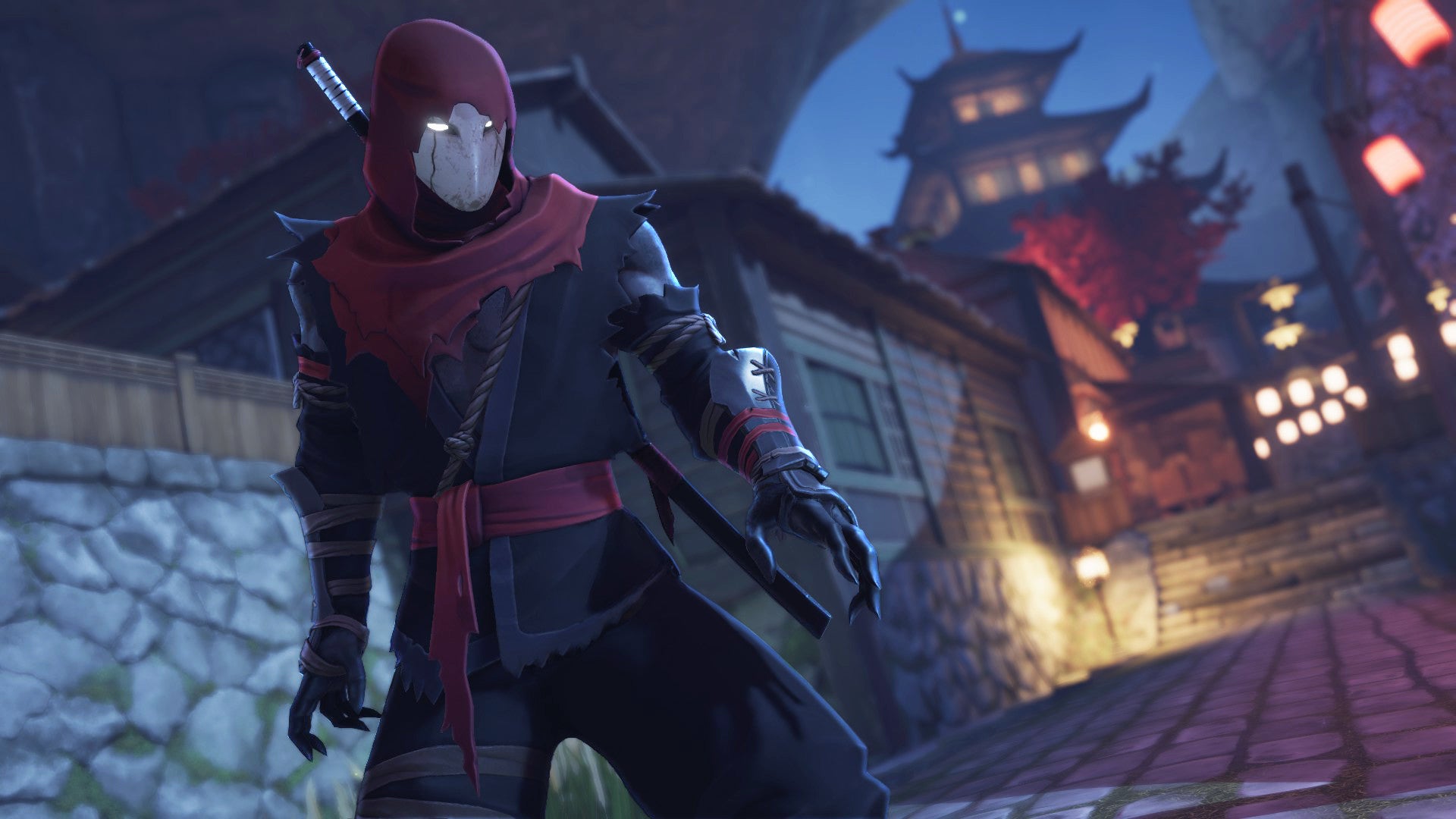 Lince Works, the studio behind enjoyable stealth-action games Aragami and Aragami 2, has announced its imminent closure following what it calls a "particularly difficult" couple of years.
Lince Works was founded in 2014 and released its debut title, Aragami's first instalment, two years later. It proved successful enough that a sequel arrived in 2021, and the studio revealed it had started focusing on "brand-new adventures" in September last year.
Now, however, in a message shared on Twitter, Lince Works has announced it will "effectively stop the development of new projects indefinitely, starting this April."
"We have been lucky enough to work on what we love for the past nine years," the studio's statement continued, "pouring our hearts and souls into creating immersive and entertaining games for you to enjoy, and we are so proud of what we have accomplished. But unfortunately, we have come to the end of our journey."
Lince noted the "last couple of years [had] been particularly difficult" as it shifted towards the development of new IPs, and that although it had "made good progress" on these new ventures, "the economic context was not favourable and we ran out of time."
"It breaks our hearts to know that all the work we have done for the past year will ultimately not come to a completion," it added.
"We will always be grateful to our community and players around the world," the studio continued. "Your loyalty and passion for our games have been our driving force, and we cannot thank you enough for the invaluable support you have shown us throughout these years.
"We would also like to express our appreciation to our incredible team, who have worked so hard on bringing our games to life. It is with a heavy heart that we have to separate our ways, but we know that they will continue to bring their talent and passion to the industry in the future. We will do our best to help them find the best place to continue their career."
"Although we may be closing our doors," the developer concluded, "the memories and experiences shared with the team and you, our fans, will remain forever."
Lince noted that while it'll no longer be developing new titles, both Aragami games will remain available on all platforms and store fronts, and online co-op will still be accessible.