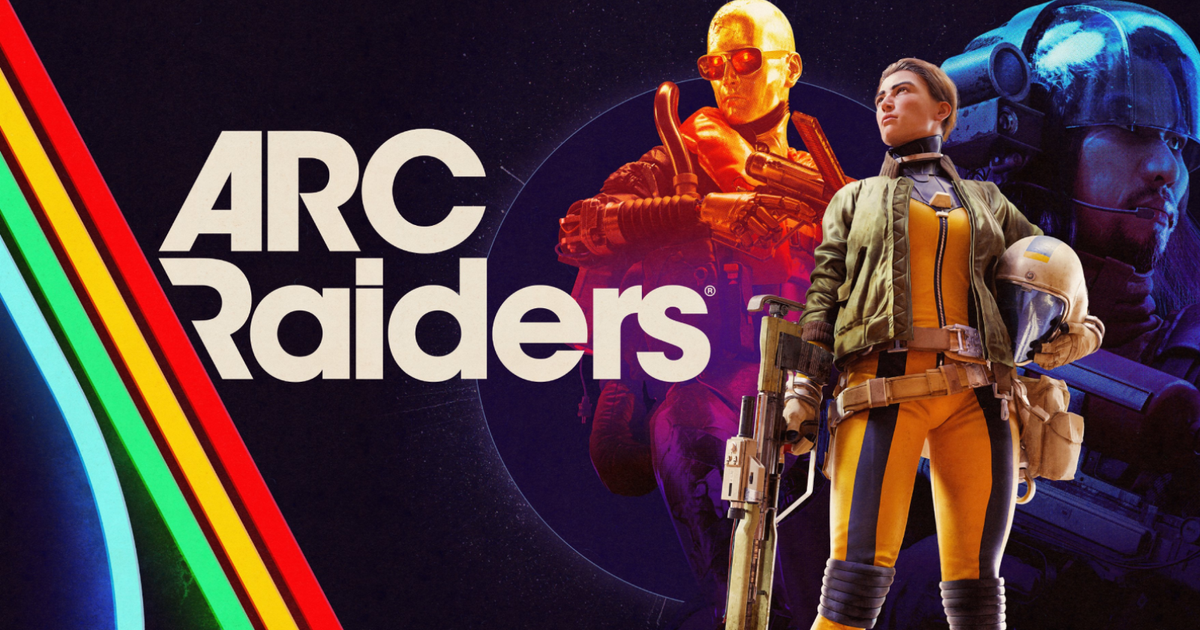 ARC Raiders, the forthcoming shooter from Embark Studios, has had a genre change.
Originally a co-operative third-person shooter, the free-to-play game is now being described as a "PvPvE extraction shooter".
The change has been updated on the game's Steam page, along with a new blog post from executive producer Aleksander Grøndal giving more details.
Grøndal explained that, over the course of development, "ARC Raiders has taken the shape of what we believe to be a truly promising PvPvE survival extraction shooter – a game that stays true to the ARC Raiders universe and that we're having a blast testing internally."
So what exactly does that mean?
Said Grøndal: "ARC Raiders drops players into a lethal but stunningly beautiful future earth, with hair-raising moments of survival and suspense. Human versus machine, human versus human, together or alone, and you versus the sometimes conflicting nature of your own humanity, all in the spectacular backdrop of a landscape littered with the haunting remains of the past."
In the world of the game, people have sought shelter in the underground colony of Speranza where demand for resources is high. Taking the role of a Raider, players will scavenge for those resources, fight for loot, and win the trust of the Speranza traders.
"When you see another Raider chased by a swarm of ARC drones, do you go in for the kill? Do you lend a helping hand? Or do you hold back and feast on the valuable remains?" reads the description.
The game is set to receive a closed alpha test for feedback on its core loops, which will take place this summer. You can sign up for access over on Steam.
Embark Studios, based in Stockholm, was founded by ex-DICE employees who worked on the Battlefield series, so there's a strong shooter pedigree here.
Last year, ARC Raiders was delayed into 2023 as the developer has multiple projects in development. With the alpha test on the way, it looks like the game will still be released this year.