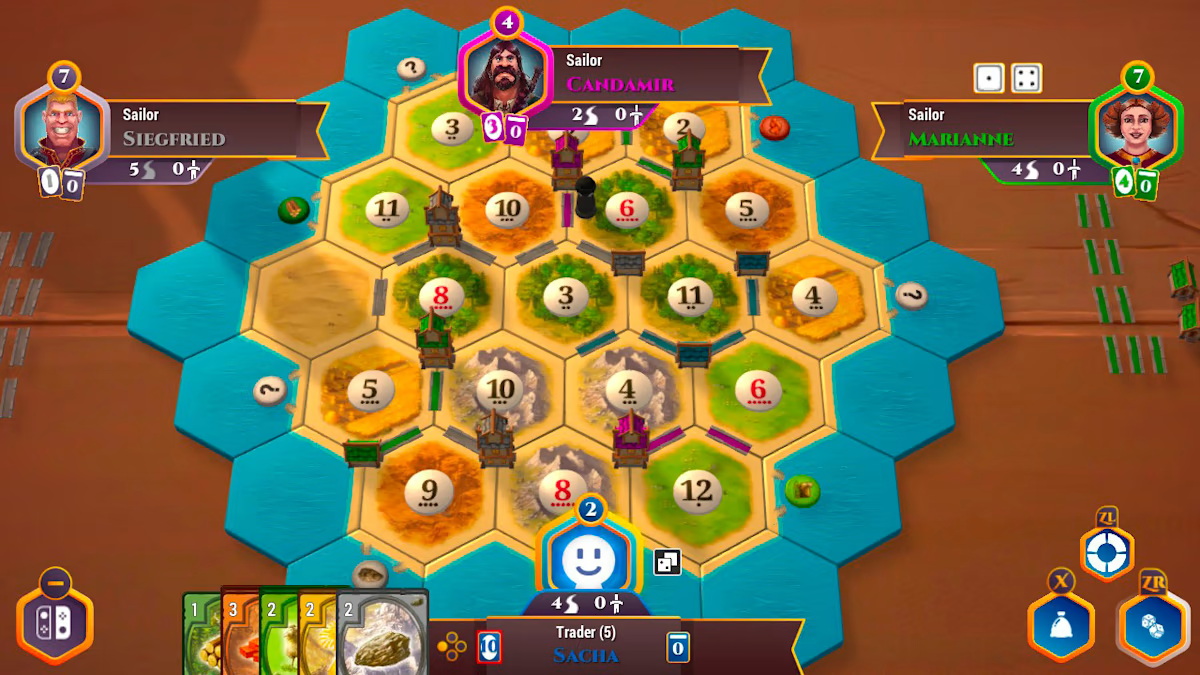 Publisher Asmodee Digital is pulling its Pandemic game from the Nintendo eShop, and is disabling online multiplayer in its Switch version of Catan.
For the former, an announcement on Twitter stated the game would be pulled from 31st July, although existing owners will not be impacted.
"The initial digital game was released 9 years ago, and we no longer feel the current quality and reliability are on par with what Pandemic deserves on digital platforms," reads the statement.