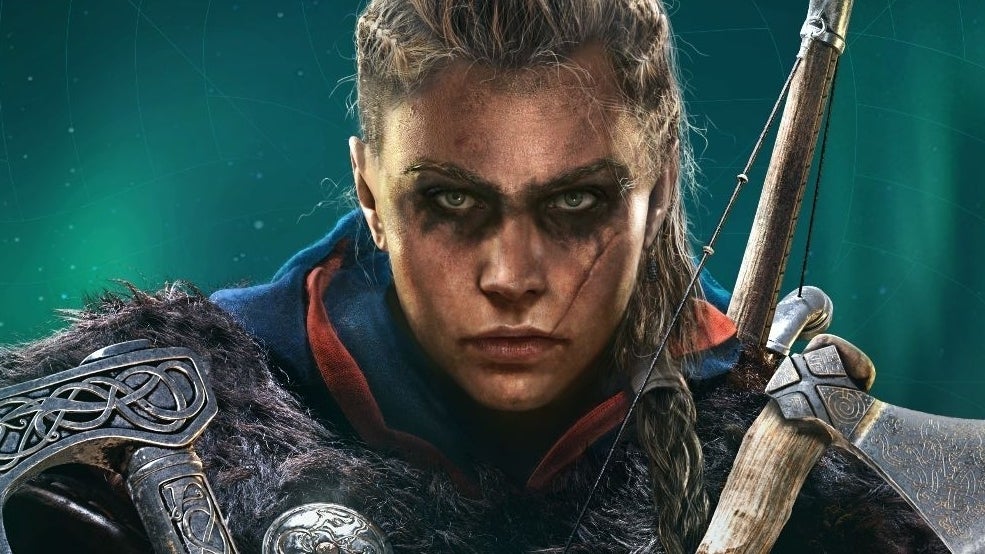 Assassin's Creed Valhalla will not be getting a New Game+ mode, even though it's a "highly requested feature".
Whilst developer Ubisoft acknowledged that the "news will come as a disappointment" to some players, because of Valhalla's "very different structure from its predecessors", the open-world Viking game will be the first Assassin's Creed game not to feature an option to boot up a New Game+ run.
"Assassin's Creed Valhalla has been built as a unique Assassin's Creed experience, one that is very different from its predecessors in its structure, offering new ways of engaging with the world and its characters," Ubisoft explained in a blog post (thanks, GamesRadar+).