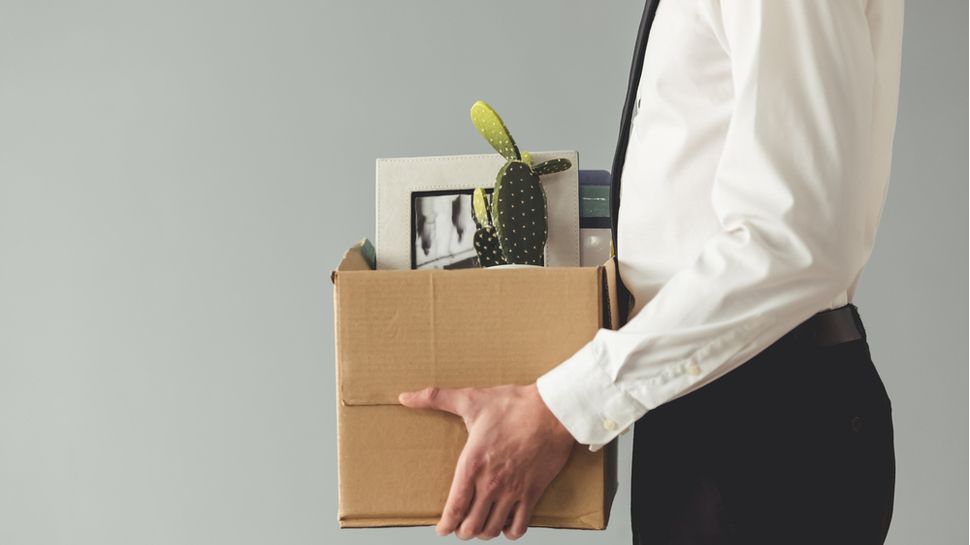 Online collaboration (opens in new tab) developer Atlassian, the company behind Trello (opens in new tab), the popular project management tool (opens in new tab), is the latest firm to announce job cuts amid ongoing global economic pressure.
In a letter to shareholders (opens in new tab) in February, the company said: "Despite the current macroeconomic headwinds, the massive opportunities in front of us have not changed, and we're ready to execute with relentless focus throughout 2023."
Those headwinds are to blame for the company's March announcement (opens in new tab) that sees 5% of its workforce leaving the company.
Atlassian redundancies
The reduction in headcount equates to around 500 workers, and is a reasonably modest move compared to other tech firms who have resorted to laying off between 5% and 15% of their employees.
"As a company, we have massive growth opportunities in front of us", co-CEOs Scott Farquhar and Mike Cannon-Brookes maintain, adding that the priority of roles has changed.
Cloud migrations, ITSM (opens in new tab), and serving enterprise customers in the cloud were noted as key areas for growth. Atlassian "will be reinvesting in roles that better support [its] priorities". It's unclear whether the 5% figure accounts for any re-employments. At-risk workers will be eligible for any new roles, with the company confirming it will "provide the opportunity to apply for open roles internally through our Internal Mobility process."
Affected workers will receive 15 weeks' pay plus one week of pay per year worked at the company, in addition to any paid time off not taken. Redundant staff will also get six months of healthcare for themselves and their families and continued access to the company's EAP. Laptops will also remain ex-employee property, once remotely wiped, which is a trend that we've seen among other tech firms in recent months.
In keeping with the "Open Company, No BS" theme, Atlassian has shared other details with workers and offered up a webinar (opens in new tab) at the time of announcement for affected workers to ask any questions.