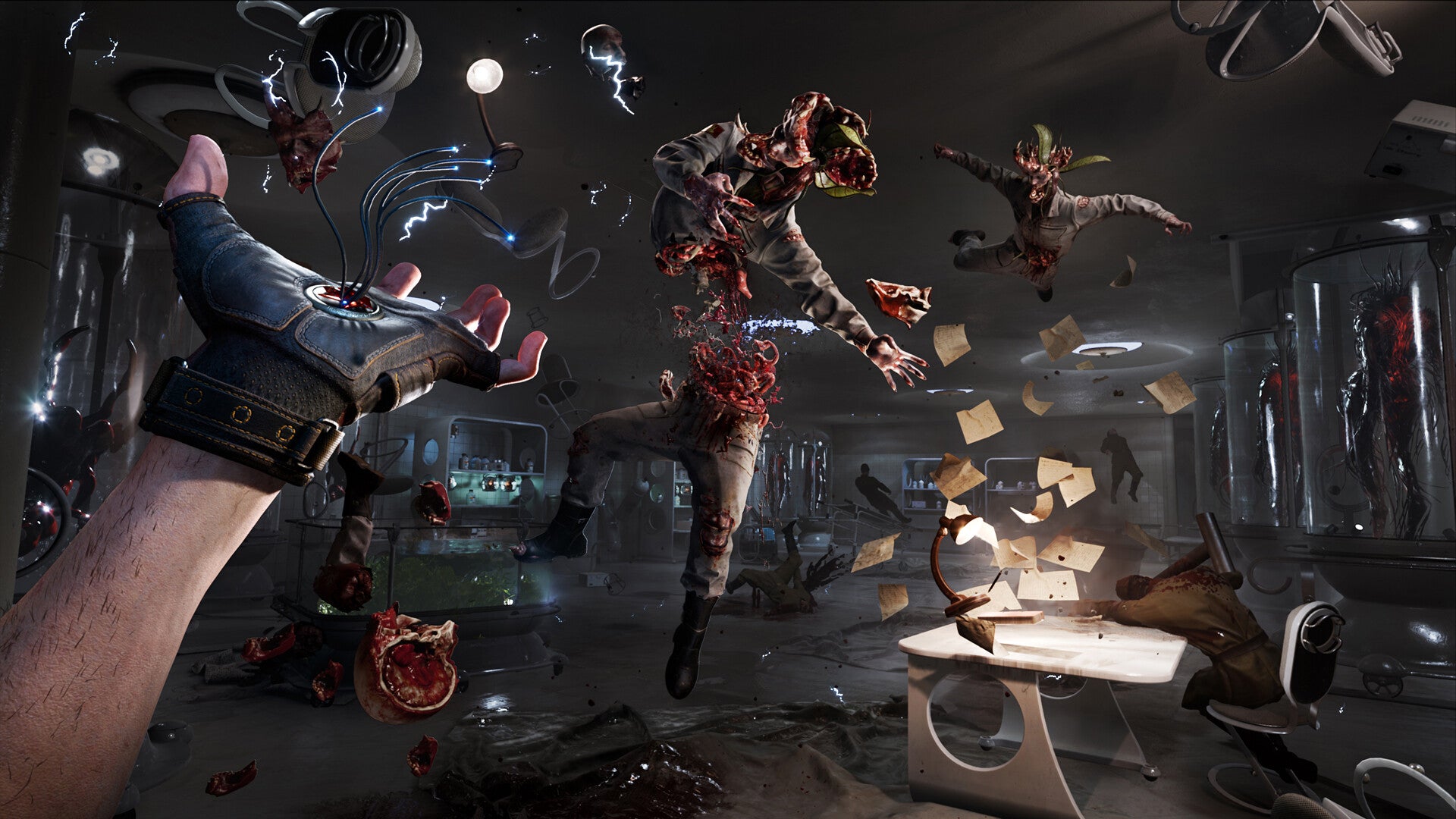 Atomic Heart first caught widespread attention all the way back in 2018 with a trailer showing us a Bioshock-like shooter that was set to release "soon".
However, we are now just shy of five years since that initial trailer first splashed its surreal way onto our screens, and with the release now a little over a month away (21st February), the developer has addressed the game's lengthy development.
According to Atomic Heart director Robert Bagratuni, the game's delay and our subsequent long wait for this release can be attributed to four things – "youth, ambition, innovation and new technology".