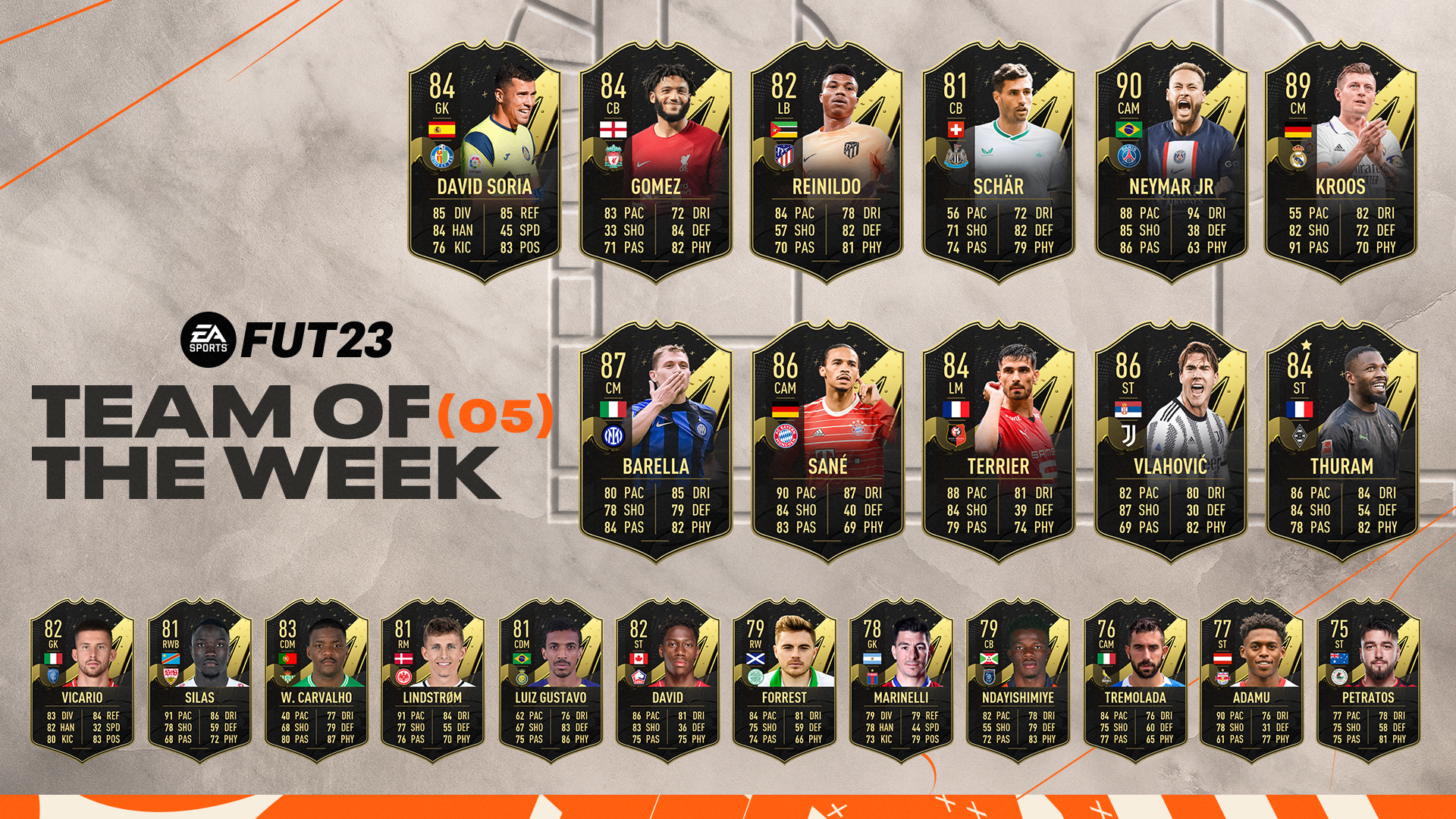 PlayStation has been ordered to refund Austrian FIFA players after a court ruled that FIFA Ultimate Team (FUT) packs are a form of gambling.
As reported by Games Wirtschaft and spotted by VGC, a court in Hermagor ruled that the football game's FUT packs violated the country's gambling laws.
According to lawyer Ulrich Salburg, the plaintiffs – which include one minor – had allegedly "gambled away" hundreds of euros on FUT packs when the uncertain monetary value of the packs purportedly violated the Austrian Gaming Act. Consequently, the court alleged that the controversial loot boxes could be classified as "illegal gambling".
According to the report, most claims are for around €800, although "in a particularly extreme case, it is even up to €85,000".
The court now asks Sony to replay €338.26 and orders EA to label FUT packs as "gambling games that require a license".
EA and Sony have yet to comment on the judgement and can still challenge the verdict on appeal.
New research recently suggested that warnings for games with loot box-style mechanics are inconsistent and unreliable.
Conducted by Leon Y Xiao in co-operation with universities in Denmark, London and the US, the study examined a randomised selection of smartphone games which have loot boxes and are available to download from the Google Play Store. The study aimed to find out how consistent loot box presence warnings are across PEGI and the ERSB, as well as the consistency of age ratings on the Google Play Store as overseen by the IARC.