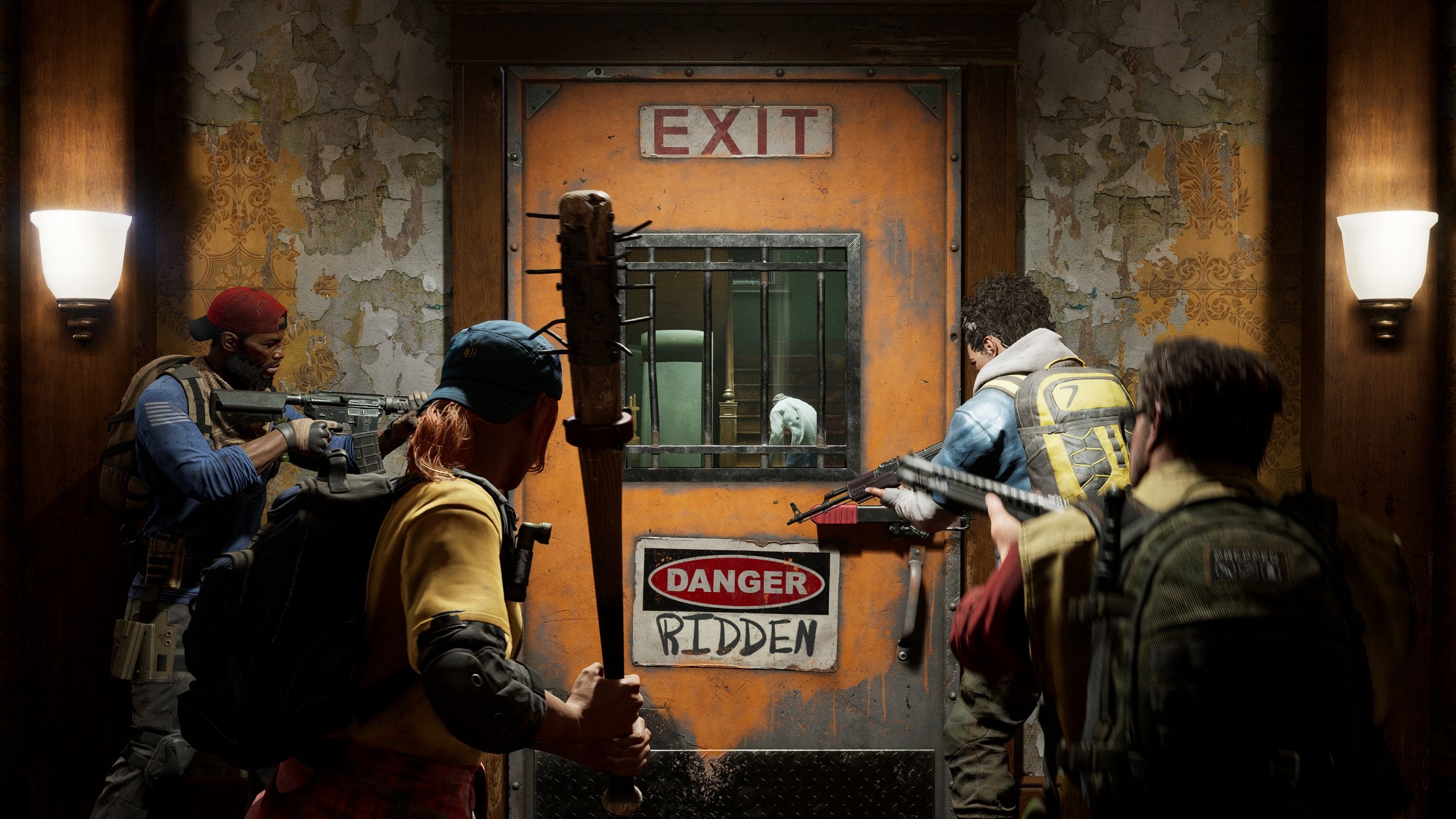 Developer Turtle Rock has confirmed it won't be releasing any more new content for its co-op zombie shooter Back 4 Blood as the studio shifts its focus to its next project.
Back 4 Blood – which combines Left4Dead-style zombie slaughter with a sprinkling of deck-building to bring variety to playthroughs – launched back in October 2021 and has received a total of three paid expansions since then.
The most recent of these, River of Blood, launched in December, and is now confirmed to be the last new content releasing for the game. Turtle Rock shared the news on its website, explaining work on its next title is now underway and that the studio "doesn't have enough folks to continue working on Back 4 Blood" at the same time.