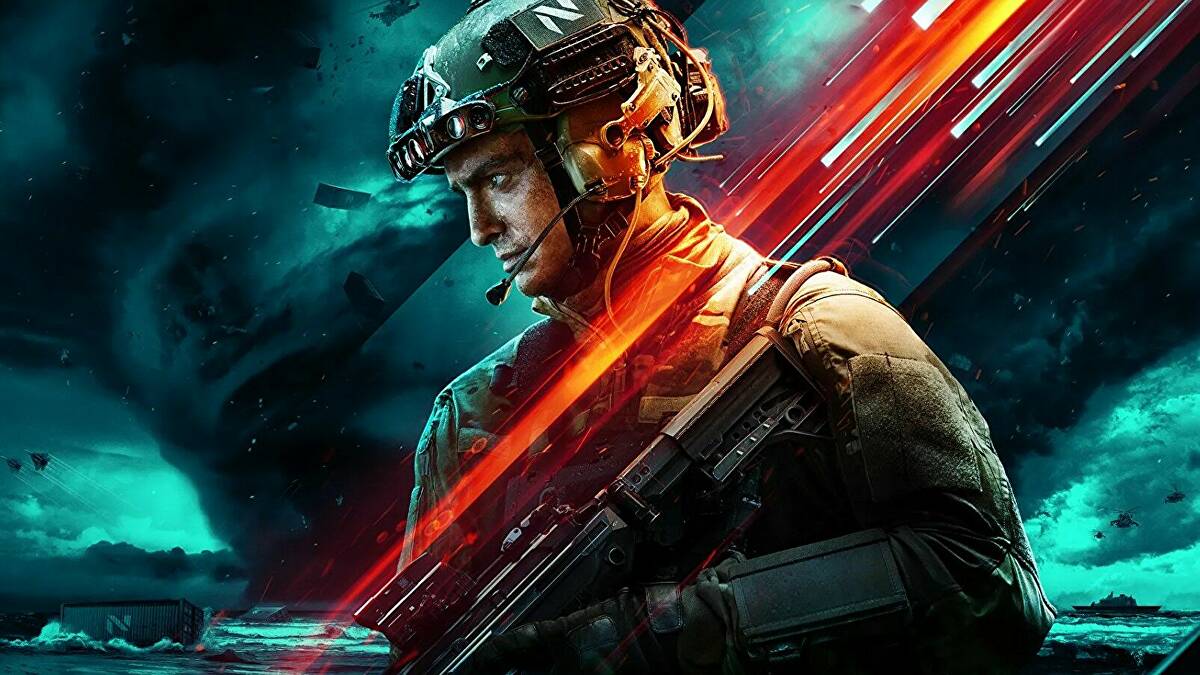 Battlefield 2042 currently has a free trial on Steam – until 16th March.
The game's fourth season Eleventh Hour was recently released, so now is the ideal time for PC players to jump in if they want to try that.
This offer also follows the welcome return of classes to lend the game a better sense of structure: the familiar Assault, Recon, Support, and Engineer.
Eleventh Hour brought an "array of new content", such as a new map, weapons, vehicle, a new Specialist, and new tiers of Battle Pass content.
What's more, DICE threw in a cheeky nod to Mirror's Edge in its new map.
The game got off to a rocky start in November 2021, with DICE scrambling to restore the game to the past glory of the series.
Now, though, the game has been vastly improved – especially with the returning class system. "DICE has course-corrected in dramatic fashion, but it's likely the developer will have to wait for the next iteration to see its efforts rewarded," reads our State of the Game piece on Battlefield 2042.
For now, it's worth PC players giving the game a go for free. It also has a 70 percent discount until 16th March.