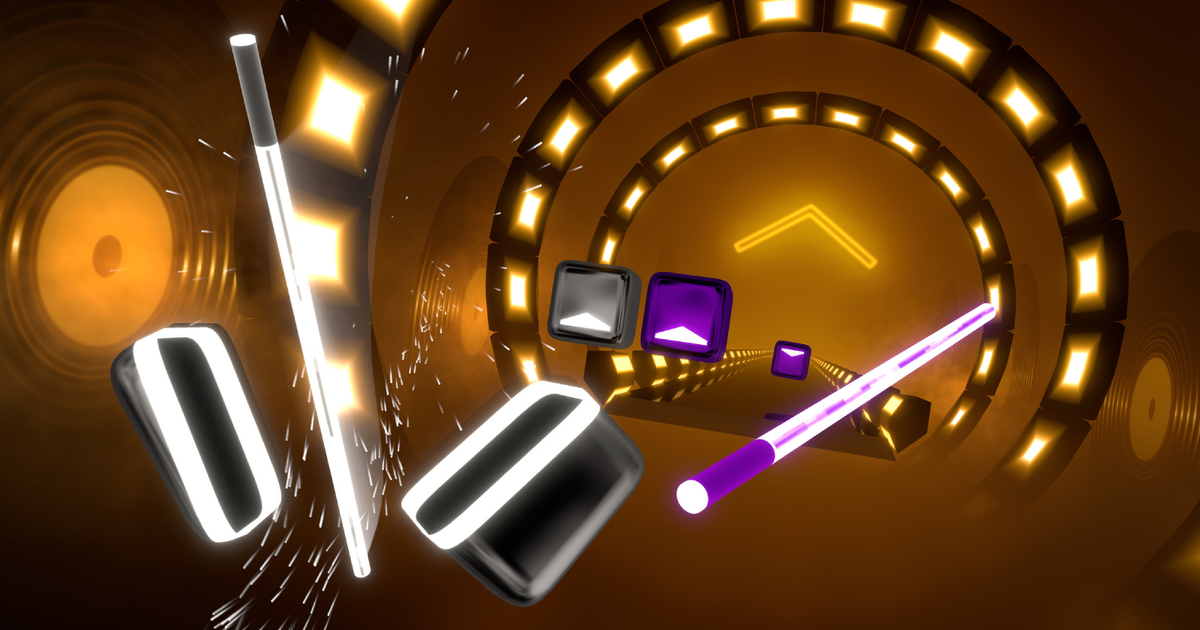 Beat Saber is finally available now on Sony's PS VR2 headset.
The game was announced for the platform at the start of the year, but missed out on February's launch.
Then, at last night's PlayStation Showcase, the game was made immediately available alongside a new pack of Queen songs.
Weirdly, the game isn't being promoted on the PlayStation Store as a new release, but scroll through the PS VR2 section and you'll find it.
Many VR fans consider Beat Saber something of a killer (queen) app for the technology, so its arrival on PS VR2 is certainly a welcome addition.
It's priced at £24.99, the same as the PS VR 1 edition. If you already own it on the previous headset, there's a free upgrade available.
The new additional Queen pack joins the likes of Lizzo, Lady Gaga and The Weeknd, expanding the game's library of songs to almost 200.
It's also available as DLC on other platforms – the price varies by platform but is around £11.
The full list of songs is as follows:
Another One Bites the Dust
Bohemian Rhapsody
Crazy Little Thing Called Love
Don't Stop Me Now
I Want It All
Killer Queen
One Vision
Somebody to Love
Stone Cold Crazy
We Are The Champions
We Will Rock You