The bundle building rascals at Humble are offering Biomutant and Jurassic World Evolution 2 as part of March's Humble Choice.
Humble Choice is Humble Bundle's take on PC gaming memberships. Every month, Humble Bundle's game scouts choose a selection of PC games for their members, all of which they can own forever.
In addition to the already mentioned games, this month's Choice bundle also includes Demon Turf, Hero's Hour, Edge of Eternity, Rogue Lords, Monster Crown and Golden Light.
Biomutant initially launched in May 2021 for PS4, Xbox One and PC. Following this release, it shifted more than 1m copies – enough that it was able to break even within a week of launch despite a long development (it was first announced all the way back in 2017).
Malindy described Biomutant as "an open world adventure buckling under its own ambitions" in her review of the game. While praising areas such as the vast map, which Malindy said often looks "exquisite", she felt that "every feature falls victim to the game's quantity over quality maxim".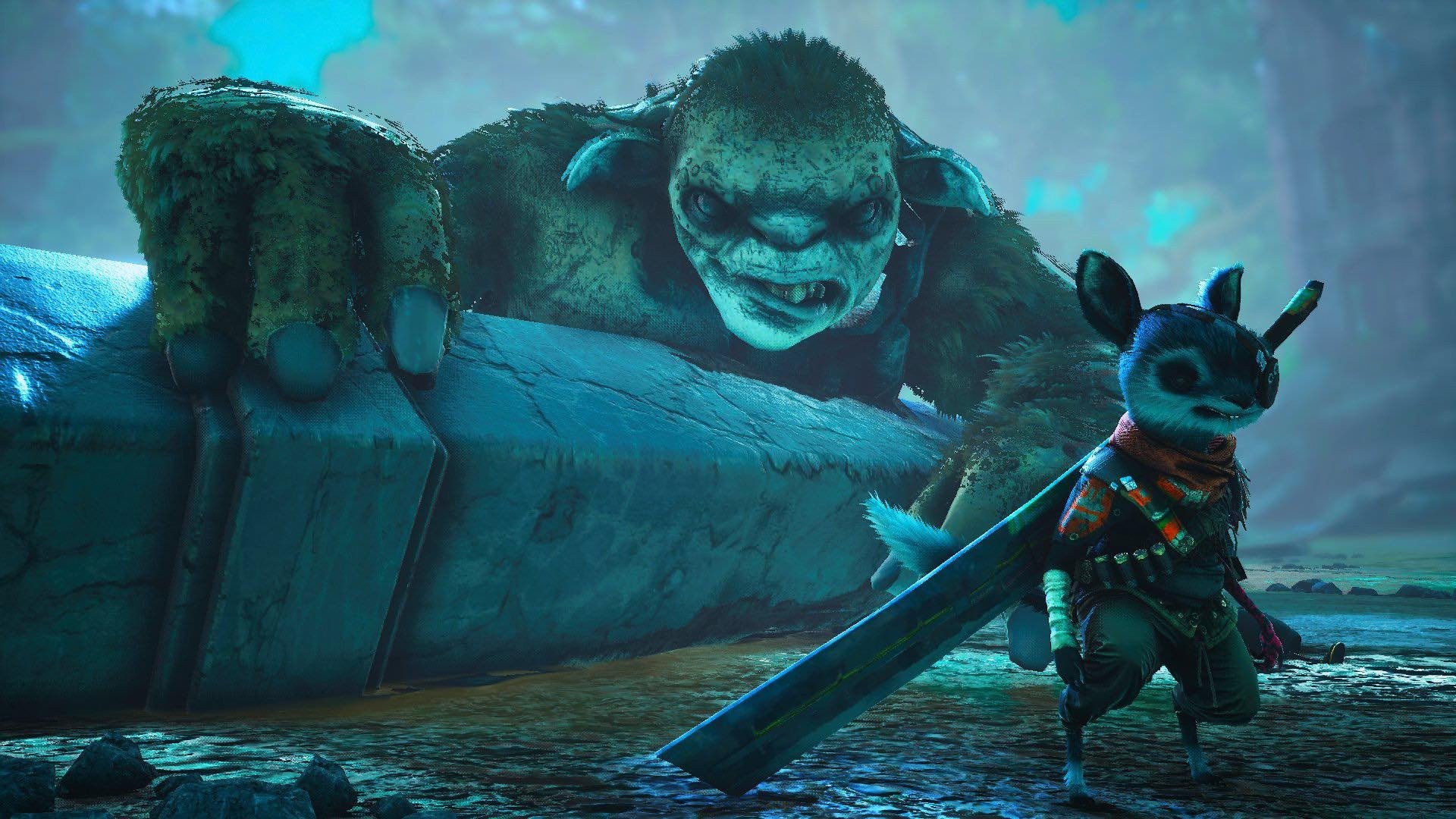 Jurassic World Evolution 2, meanwhile, is the dinosaur management sim sequel which adds in plenty of new features and creatures, including flying and airborne reptiles.
Developer Frontier admitted sales of the game had under-performed back in 2021, something it blamed on a crowded release window that saw a number of other highly-anticipated PC games launching around the same time.
That being said, the game is often praised by fans and critics, with many calling it a bigger and better sequel complete with chaos, tension and – importantly – it's a lot of fun.
So, has anything here taken your fancy?