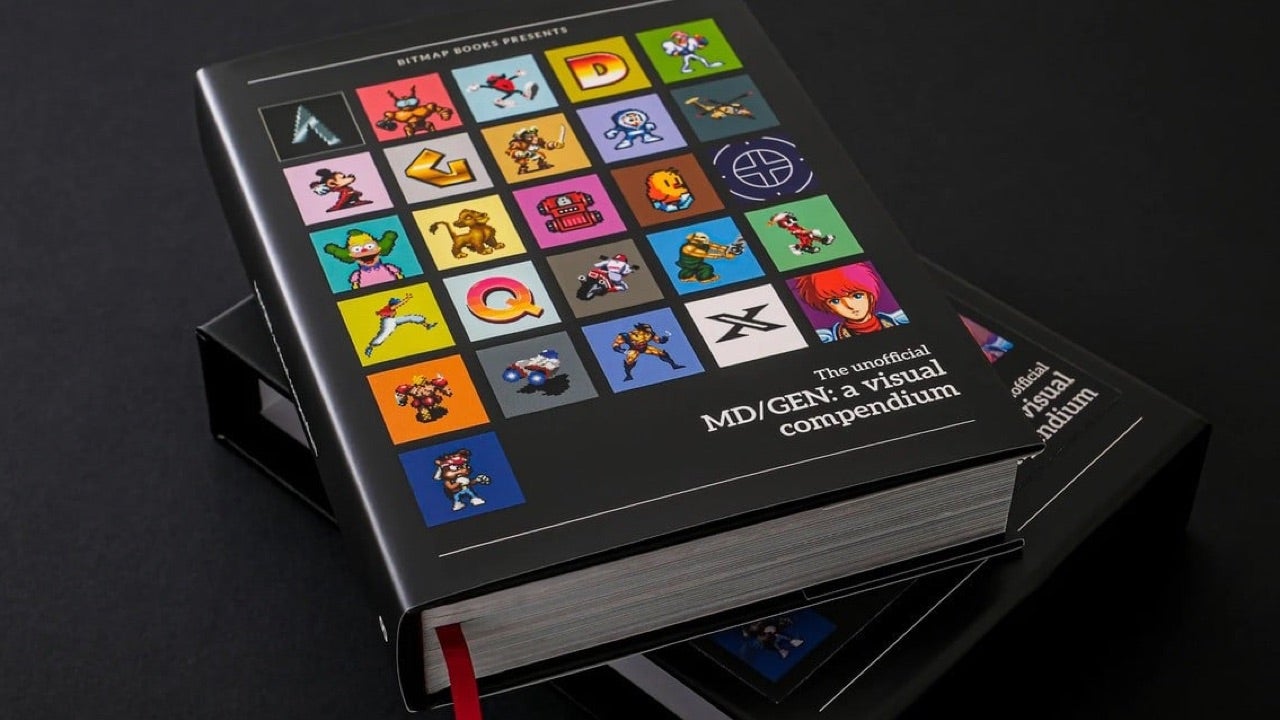 Bitmap Books, the UK publisher known for its sumptuously designed line-up of retro gaming books, has announced it is cancelling its planned unofficial Mega Drive/Genesis Visual Compendium following threats of legal action from Sega.
Bitmap's Mega Drive Visual Compendium would have been the eighth title in the striking Visual Compendium series, following books covering the gaming highlights and history of the Atari 2600/7800, Commodore 64, Amiga, ZX Spectrum, NES, SNES, and Master System.
The latter volume was produced in partnership with Sega, but despite Bitmap Books' efforts, its planned Mega Drive Visual Compendium didn't have the official backing of the company, ultimately leading to its demise.