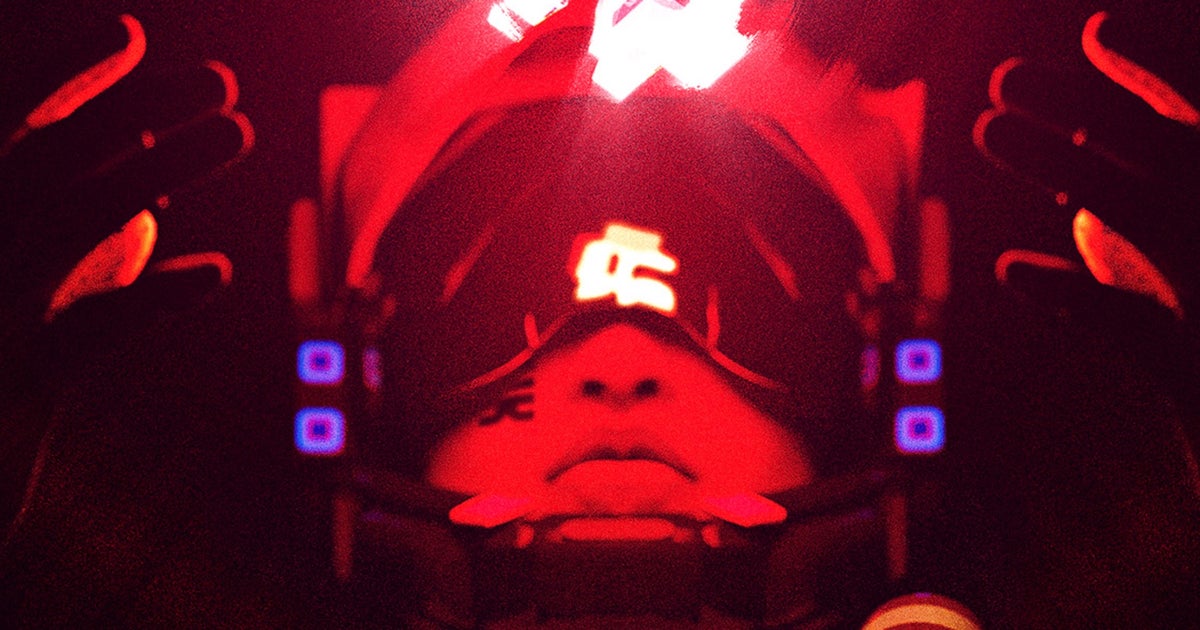 Well! Bungie has finally unveiled its next project, and it's quite a surprise, whisking the developer back to its 90s roots for a revival of its classic first-person shooter series Marathon, reimagined as a PvP shooter for PC, PS5, and Xbox Series X/S.
The original Marathon released in 1994 and went on to spawn two sequels, at which point Microsoft swooped in to purchase Bungie and the Halo franchise was born. Since then, Bungie has been on a quite the journey, working its way through multiple Halo sequels and two Destiny games, the latter of which have kept the studio busy for over a decade. So it's kind of fascinating to see it cast its gaze backward for its first new project as a Sony-owned studio.
The new Marathon is described as a "sci-fi PvP extraction shooter" featuring "evolving, persistent zones" that, while not a direct sequel to the earlier games, is set in the same universe. "PvP" is the key here, too with Bungie confirming it won't have a single-player campaign. It will, however, support cross-play and cross-save between PS5, Xbox Series X/S, and PC.
"A massive ghost ship hangs in low orbit over a lost colony on Tau Ceti IV, is how Bungie sets the scene for its new project over on its website. "The 30,000 souls who call this place home have disappeared without a trace. Strange signals hint at mysterious artifacts, long-dormant AI, and troves of untold riches. You are a runner, venturing into the unknown in a fight for fame… and infamy. Who among you will write their names across the stars?".
It sounds like there's still plenty of work to do before Marathon is ready to launch, but a few additional details can be found on the PlayStation Blog.