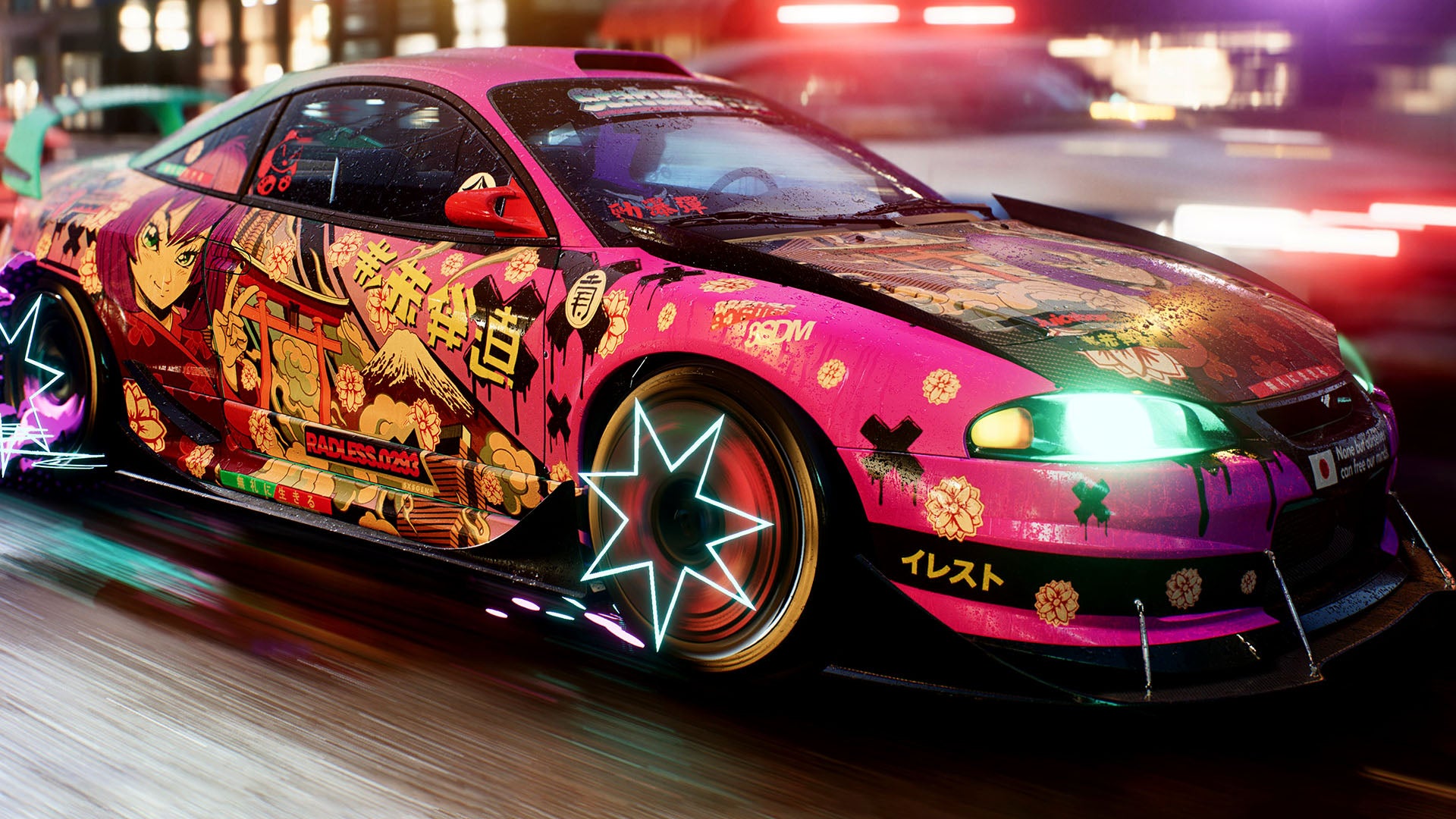 A swathe of top talent from Burnout and Need for Speed developer Criterion has left the studio to form a fresh company, Fuse Games.
The news follows last year's underwhelming launch of Need for Speed Unbound, which arrived to a warm critical response but little fanfare from publisher EA.
Fuse Games will be led by former Criterion boss Matt Webster, with four former Criterion co-founders in senior roles. Together, the team has worked together for nearly two decades on Criterion's various projects: Burnout, Battlefield, Star Wars: Battlefront and Need for Speed.
The team comprises head of content Steve Uphill, head of production Pete Lake, head of operations Alan McDairmant, and head of technology Andrei Shires.
Fuse Games is headquarted in Guildford, Criterion's home town and a significant UK games development hub, and is already staffing up quickly. A total of 17 team members are already on staff after Fuse acquired "significant funding" for the studio from an as-yet unannounced backer.
The studio's first project will be a AAA game with "blockbuster spectacle and player-centric innovations in social gameplay, self-expression, and creativity", according to a press release.
Originally founded in 1996, Criterion made its name building its brilliant Burnout racing series – which became so popular it was quickly turned into an annual franchise by publisher EA.
In the 2010s, Criterion moved on to developing EA's flagship racing franchise Need for Speed – most notably its standout 2010 entry Hot Pursuit, and then several sequels.
In the latter half of the last decade, Criterion acted as a support studio for EA, building bits of Battlefields and Star Wars Battlefront 2. Last year's Need for Speed Unbound was delayed, in fact, so Criterion could help get the beleagured Battlefield 2042 out the door.
When Need for Speed Unbound did arrive, it did so after little notice. The game was announced by EA in October last year, and released less than two months later. It featured stylish cel-shading and graffiti art overlaid on its realistic world – a neat visual flourish. Sales-wise, however, it appears to have made little impression.
"Here's a familiar tale," Martin wrote in Eurogamer's Need for Speed Unbound review. "A new Need for Speed comes out to zero fanfare and turns out to be pretty decent; decent enough, even, to feel like a return to form for EA's long-running series after it had experienced a fallow spell."
Regardless of how it was marketed, Eurogamer concluded that Unbound was "capable of going toe-to-toe with the all-conquering Forza Horizon".
Speaking of Forza Horizon, today's news comes just two months after Forza Horizon 5 creative director Mike Brown and a team of former Playground Games developers left to set up their own new studio, Maverick Games.