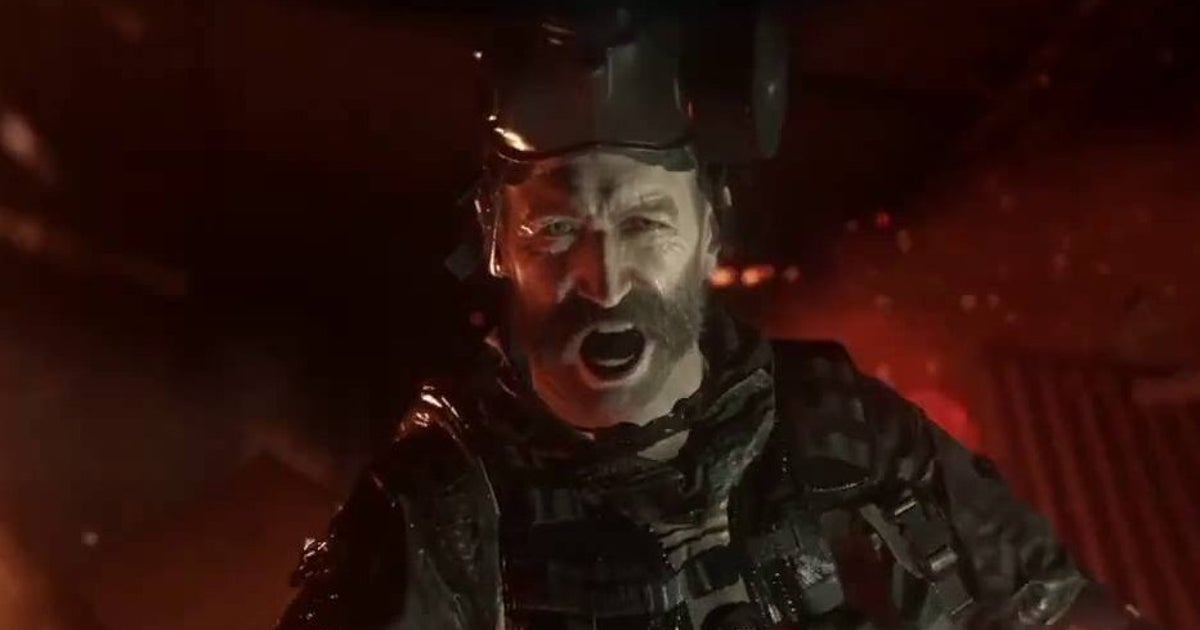 Shipment from Modern Warfare is one of Call of Duty's most famous maps. So famous, it actually got a revamp for the likes of Vanguard and Modern Warfare 2 (where it was set on a ship).
Its somewhat simple design, which sees a collection of vacant containers for players to shoot their way around, is a mainstay of the series. However, the original map nearly didn't make its way into Call of Duty at all. As hard as it is to imagine now, Shipment's inclusion in 2007's Modern Warfare was "truly an accident".
Speaking to Dexerto, Infinity Ward multiplayer design director Geoff Smith shared more backstory on Shipment's genesis.
"There's little happy experiments. Things that worked out, things that didn't work out for whatever reason," Smith said, before admitting Shipment is the "bane of his existence".
Smith stated the map was originally conceived with split-screen in mind, and the team at Infinity Ward used Shipment for internal tests. It was then included in the broader "playlist script" for Modern Warfare, but the developer "forgot" to remove it before the game's final release.
After that, there was "no going back," Smith recalled.
It is hard to imagine Call of Duty without Shipment. Even those with only a vague familiarity with the series can often name it as one of the franchise's maps. While it may have been included by accident, at least the end result was a happy one.
After all, we are now 16 years on from its first iteration, and here I am still writing about it.