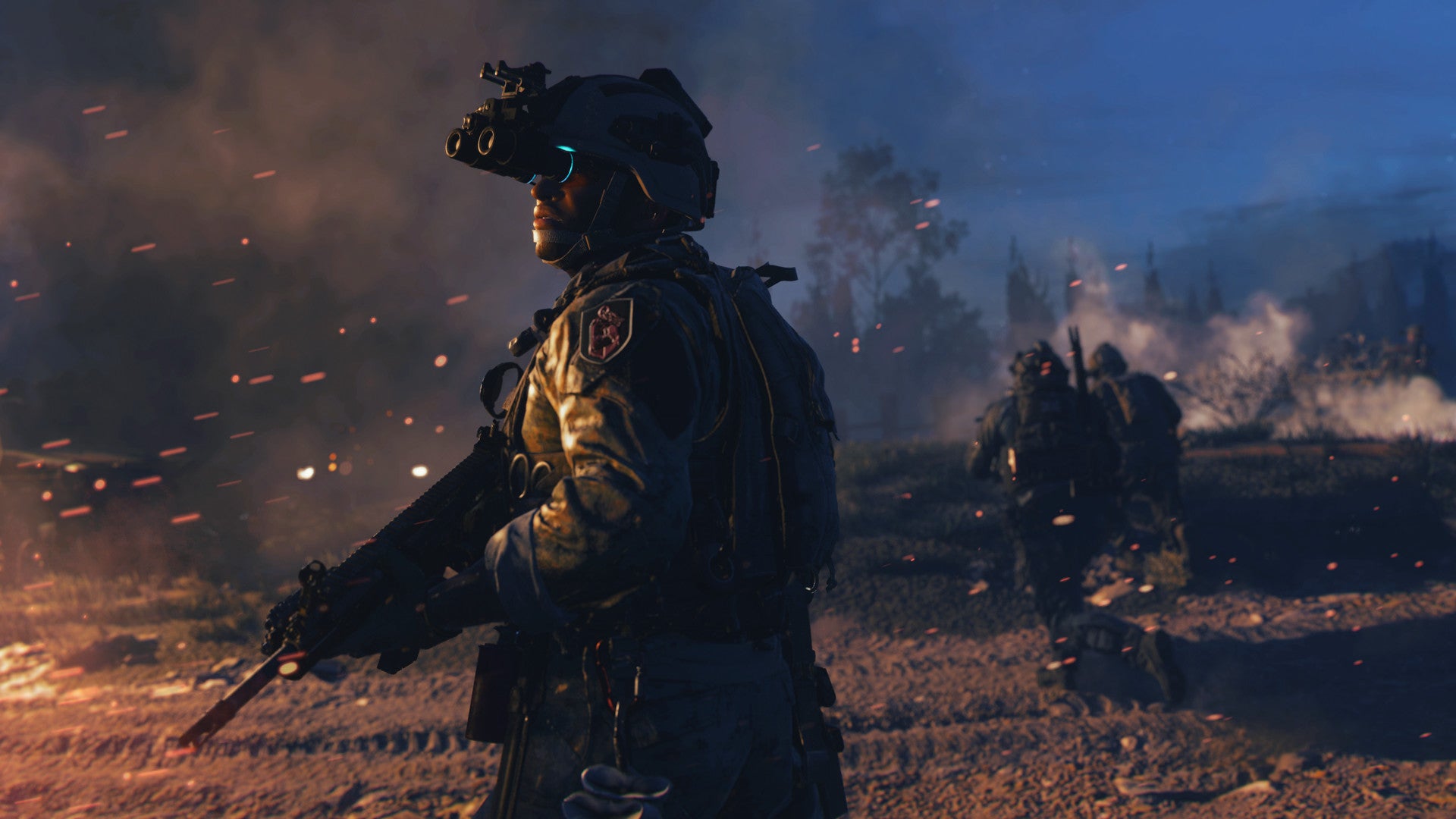 Call of Duty Modern Warfare 2 finally gets Hardcore mode with the launch of Season 2, its developers have announced.
"No HUD? No problem. Hardcore is back!" developer Infinity Ward tweeted.
The delayed Season 2 launches on 15th February, and is set to bring a number of important changes to Modern Warfare 2 and battle royale Warzone 2.0.
While Modern Warfare 2 and Warzone 2.0 enjoyed a massive launch late last year, player dissatisfaction has grown since then. In particular, Modern Warfare 2 players feel the premium shooter suffers from a lack of content compared to free-to-download battle royale Warzone 2.0. Feedback on the DMZ extraction mode however, has largely been positive.
Hardcore mode is designed to offer an ultra hardcore competitive multiplayer experience, with the heads-up display (HUD) stripped out, friendly fire on, and an extremely fast time-to-kill, meaning just one or two bullets are enough to eliminate an enemy.
Modern Warfare 2 did get a hardcore-esque mode via a "Tier 1" playlist, which launched alongside Season 1 in November after missing the game's October launch. But players have been clamouring for the return of the original Hardcore mode, which has been a staple of Modern Warfare games for years.
On the Warzone 2.0 front, Season 2 brings a new smaller map, the return of Resurgence, a 1v1 Gulag, and key changes to looting and loadouts. On looting, player eliminations and all loot containers will pop floating loot out onto the floor.
DMZ, meanwhile, gets missions, a new Exclusion Zone and difficulty tuning.
Activision will publish a blog post detailing Season 2 this week.