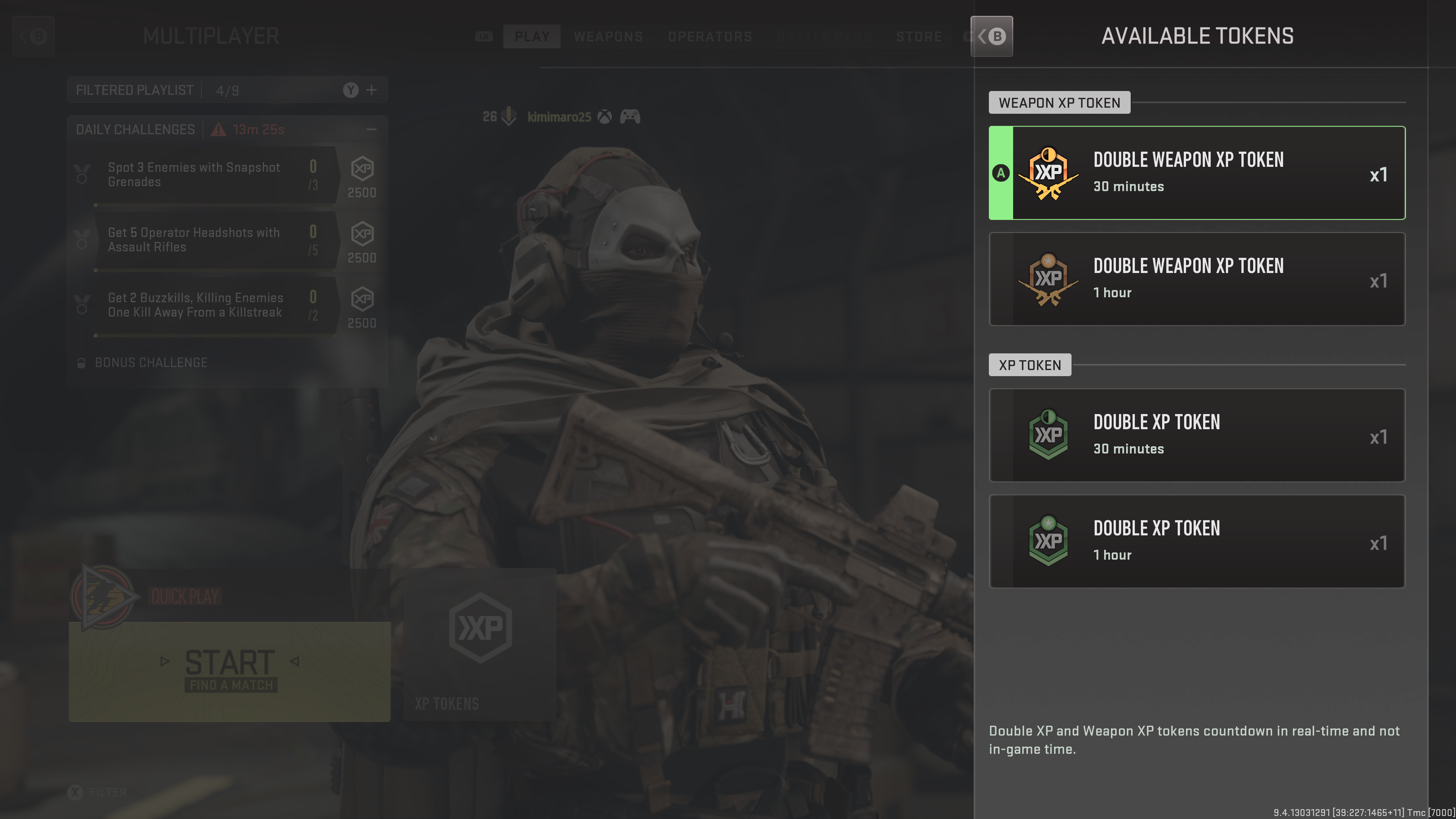 Call of Duty Modern Warfare 2 has been updated with a bug-fixing patch that has also (slowly) begun to improve the game's user interface.
Other changes detailed in Infinity Ward's patch notes include the return of CDL modes and a fix to now show the correct number of Battle Pass Tokens on the Battle Pass menu.
A timer on the game's battle pass reveals Season 1 is now due to end on 1st February 2023.