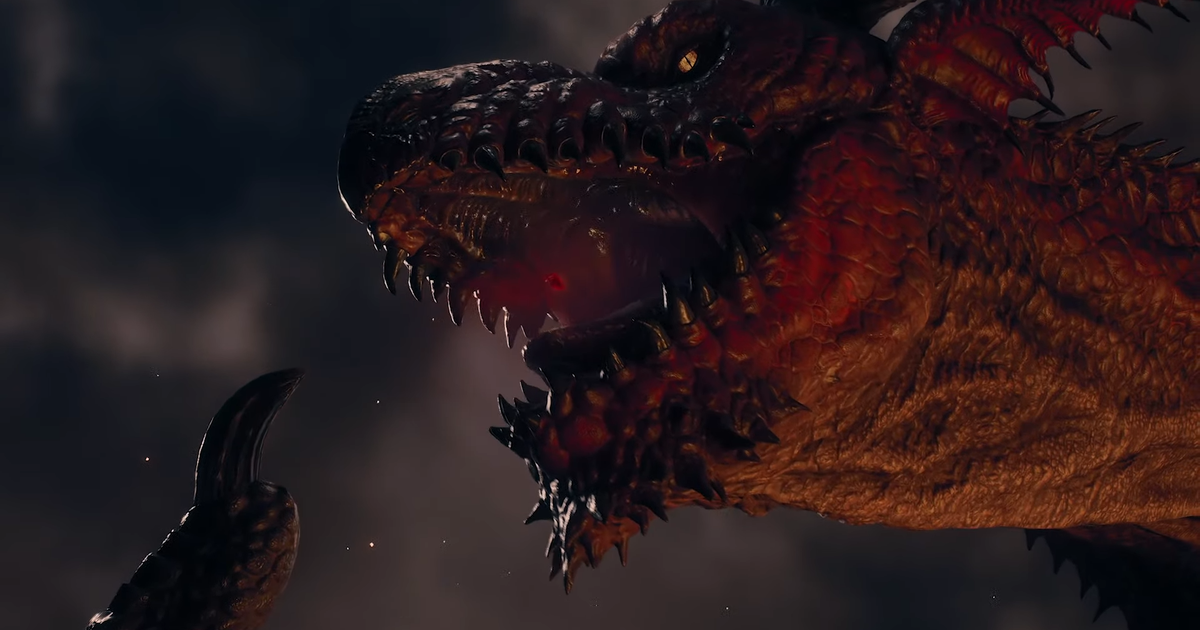 Dragon's Dogma 2 was revealed at tonight's Sony PlayStation Showcase.
Though no release date was given, an in-game trailer gave a glimpse of gameplay – and dragons of course.
Capcom revealed the game was in development last year, but this trailer was our first look.
As with the first game, it looks to be a fantasy epic full of spells and swords and plenty of mythical creatures.
The original featured an innovative Pawn companion system, which is set to return.
It's also unclear which platforms the game will be released on, beyond PlayStation of course.
More information can be found on the PlayStation Blog.