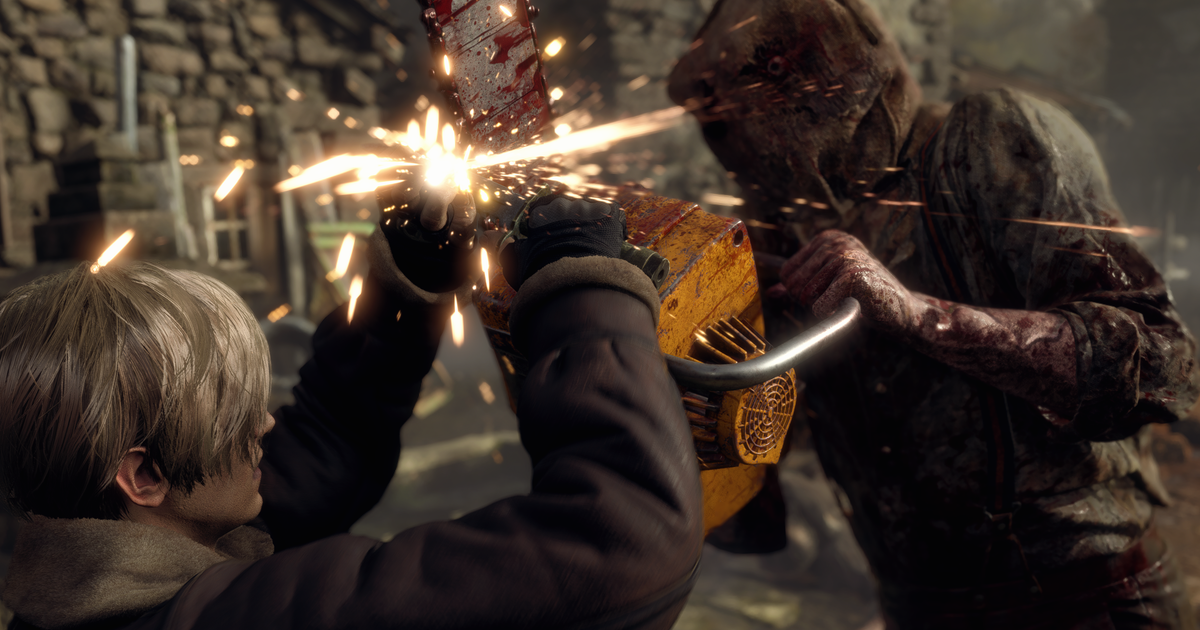 Capcom wants your help in deciding what Resident Evil game next gets the remake treatment.
In a new survey circulated to Resident Evil fans, Capcom first polls your thoughts on its social media channels and gauges how much you use and appreciate its community efforts.
But right at the end, once you've fed back on its various channels and websites, it asks two more questions: "Please let us know any opinions/comments you may have about the activities on the various [Resident Evil websites]" and "Let us know if there are any other Resident Evil games you want remade".
As you may well expect, it's that last one that's of particular interest to the Resident Evil community (thanks, VGC). Capcom has remade three of the first four Resident Evil games, most recently Resident Evil 4, which currently is the joint-second highest-ranking 2023 game on Metacritic, with an aggregate score of 93 – the same as Street Fighter 6, and second only to The Legend of Zelda: Tears of the Kingdom.
ICYMI, Capcom recently gave us all a little look at Resident Evil 4's upcoming VR mode.
"VR gameplay allows you to enter the world of Resident Evil 4 with the ultimate immersion experience," Resident Evil's promotion producer Edvin Edsö explained in an accompanying blog post.
"One of the themes of RE4 was to delve deeper into the intentions of the original game, so the scares and intensity are more pronounced, but when played in VR you can enjoy even more intense and unsettling situations.
"In the earliest village stage shown in the trailer, which fans will recognise from the original game, you can feel the sinister intent of the Ganados and the gripping tension of a last-ditch, life-or-death attack."