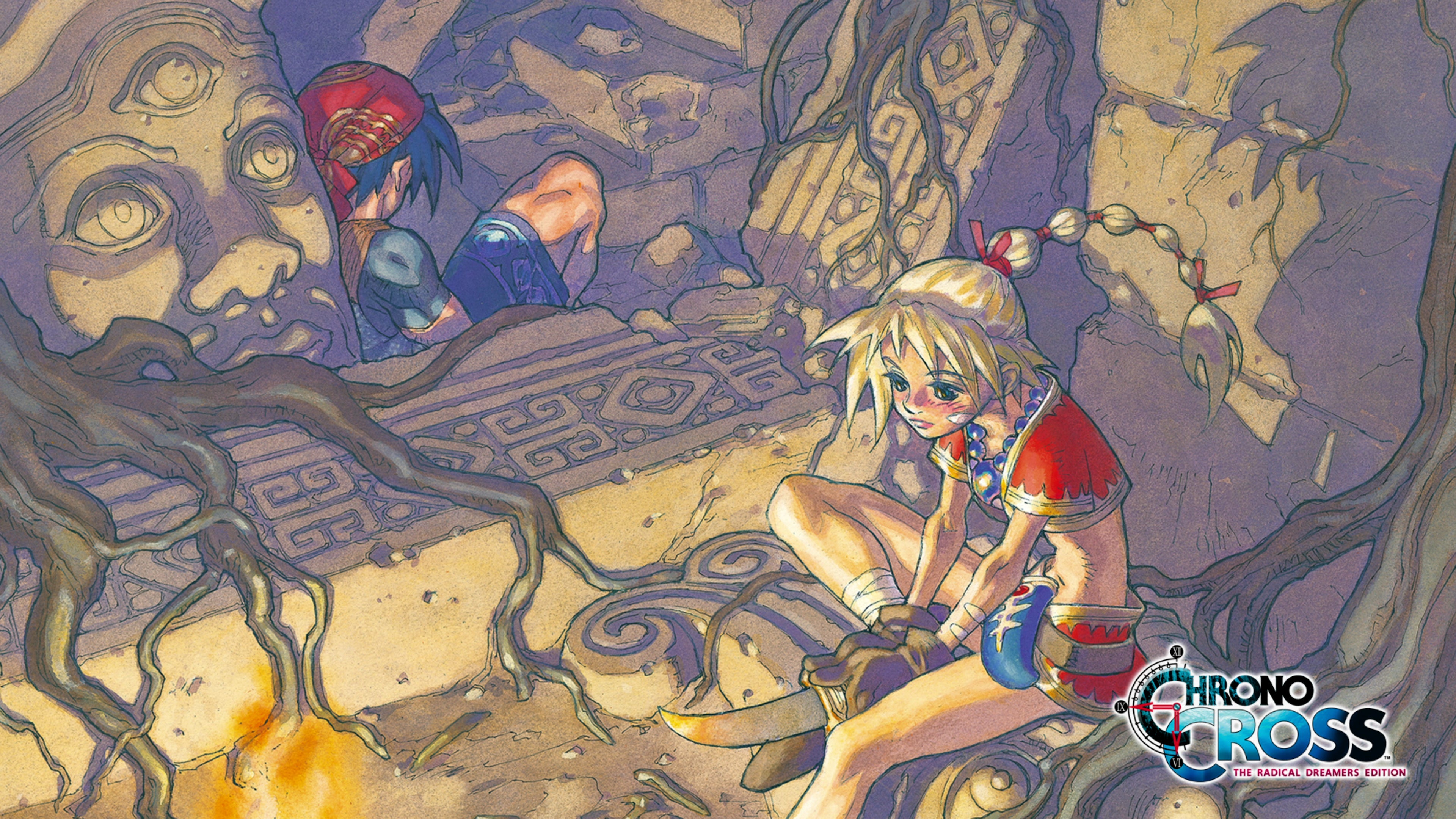 Square Enix has revealed that it devised a Chrono Cross remaster project when the company began to fear that the classic 1999 game would be lost to the ages and "unplayable" on modern systems.
In a new interview, the game's original director Masato Kato and composer Yasunori Mitsuda acknowledged that whilst originally a way to commemorate the RPG's 20th anniversary, the Chrono Cross: The Radical Dreamers Edition also sought to ensure the game would be playable in the future even without backwards compatibility.
"Back when the project was launched, Chrono Cross was possibly going to become unplayable," remaster producer Koichiro Sakamoto explained in an interview, as spotted by GamesRadar+.
"There was a Game Archive service on PlayStation 3 that allowed you to play PlayStation 1 games. But PlayStation 4 was already on the market. We didn't know at the time if PlayStation 4 would also have a Game Archive service. It looked like Chrono Cross could become unplayable. So, a remaster project was set up. That's the backstory."
Last month, Square Enix pledged to finally address issues affecting its beleaguered Chrono Cross remaster, known as The Radical Dreamers Edition, in a new patch almost a year after its initial release on PC, PlayStation, Xbox, and Switch.
Chrono Cross: The Radical Dreamers Edition launched last April, offering players a gentle remaster of Square's dimension-hopping 1999 PlayStation JRPG Chrono Cross, in which a teenage boy named Serge finds himself in an alternate reality where he died as a child.