Following yesterday's news that Humble had thrown together a bundle that included Biomutant and Jurassic World Evolution 2, we have word of yet another one.
This bundle includes Control: Ultimate Edition, Sable, Call of the Sea, Dreamscaper, Syberia: The World Before, Praey for the Gods, Hellblade: Senua's Sacrifice and Batora: Lost Haven – an all-female line up, just in time for International Women's Day.
March's latest bundle will see proceeds go towards charities Girls Make Games Scholarship Fund and Girls who Code. Those interested are asked to pay a minimum of £12.45 for these eight titles, though there is the option to donate more. You can check it out here.
As for those games, well it is a pretty great collection in my opinion, with Control being a particular favourite of mine.
Eurogamer gave Control a Recommended badge on its release, with Donlan remarking on the game's "giddy action and astonishing art design".
"While it invokes the dark things that lie beneath, Control's actually a peerless argument for the beauty of the surface," he wrote. "It revels in the peculiarly warm gloss of polished concrete, the simple and undeniable thrill of combat backed up with enthusiastic physics and animation, and the visual buzz of UI that has a stark, minimalist beauty to it."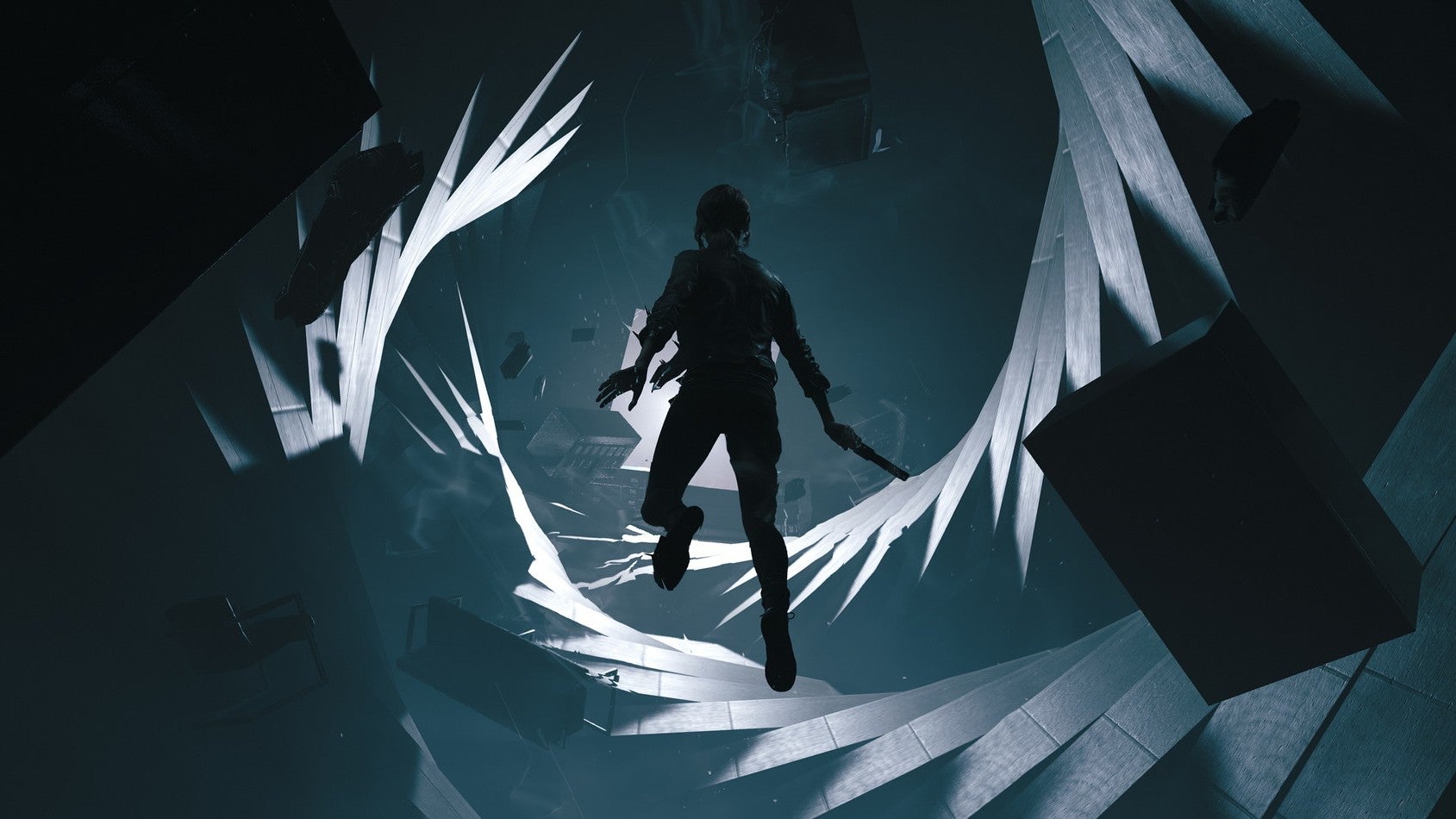 Meanwhile, while I am yet to play it myself, I have heard a lot of good things about Call of the Sea (which, incidentally, is also Epic's free game this week).
Eurogamer also slapped this game with a Recommended badge on its release. In fact, Bertie called it a "dazzlingly different debut" and one with "a haunting sense of place and adventure".
"Here was a non-violent and eerie game about a lone female on a voyage to find her husband, whose expedition hadn't returned from the island. An island that appeared to be calling to her. Who was she, Norah Everhart, and what happened to her husband? And what was waiting for her there", Bertie pondered.
"The prospect seemed magical. I know now, having played Call of the Sea: it is."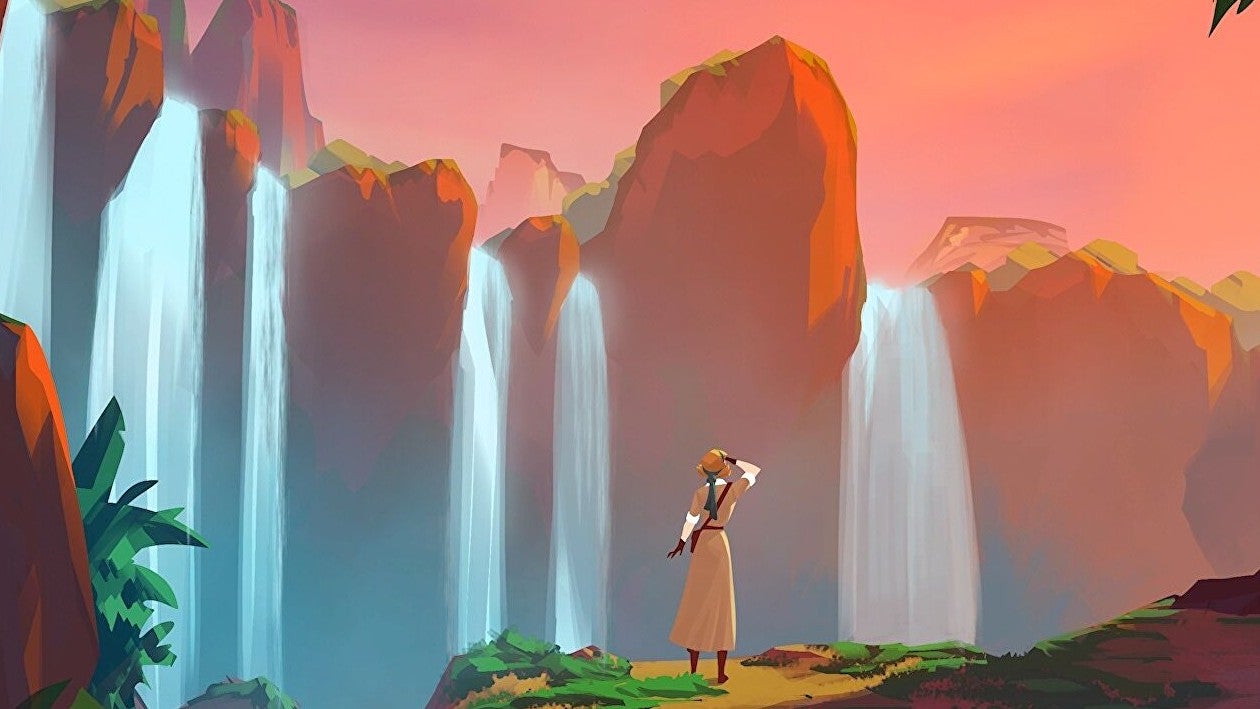 Has anything there taken your fancy?