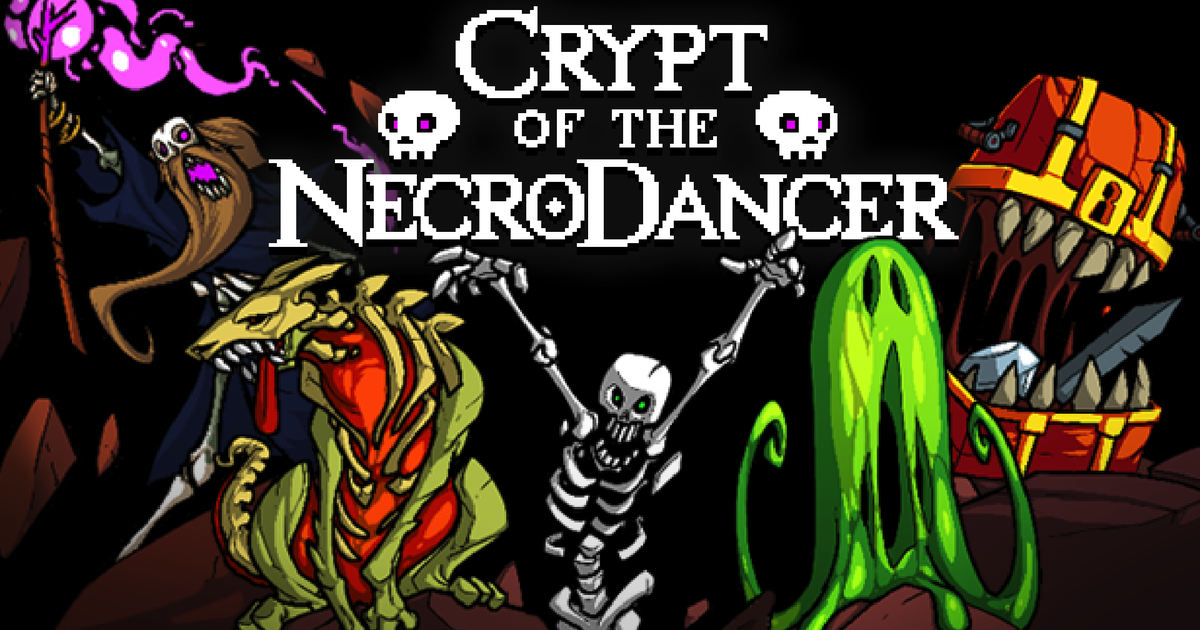 Crypt of the NecroDancer studio Brace Yourself Games has confirmed it has laid off half its staff.
As spotted by Game Developer, senior producer Crystal Savin posted a notice to Twitter stating that the workforce had been cut by "50 per cent". Studio founder Ryan Clare and director of communications Madeline Gray later retweeted Savin's tweet, essentially confirming the layoffs.
"Yesterday, senior management at Brace Yourself Games made the incredibly difficult decision to lay off a portion of the company's staff," Brace Yourself Games told PC Gamer. "This decision was not made lightly, as we deeply value our talented and dedicated employees.
"As part of our commitment to our employees, we are providing severance packages and support services to assist those impacted by this decision. We are also working to address the impact on our remaining team members and to ensure that we continue to meet the needs of our players."
The studio would not confirm how many people had been let go, but it's thought that around 50 per cent equates to roughly 20-22 employees. It insisted that "full support will continue to be provided for titles being published by Brace Yourself Publishing" but PC Gamer reports that the studio further revealed that it has "shelved" a number of its unannounced projects.
This is just the latest studio to have recently trimmed down its staff, with PlayStation-backed Deviation Games reportedly laying off as many as 90 employees last week, Ubisoft's recent announcement that it would be cutting around 60 positions from its customer services team across the US and UK, and reports that The Molasses Flood, the CD-Projekt-owned studio currently working on The Witcher spin-off Project Sirius, has also been hit by layoffs following the game's recent reboot.