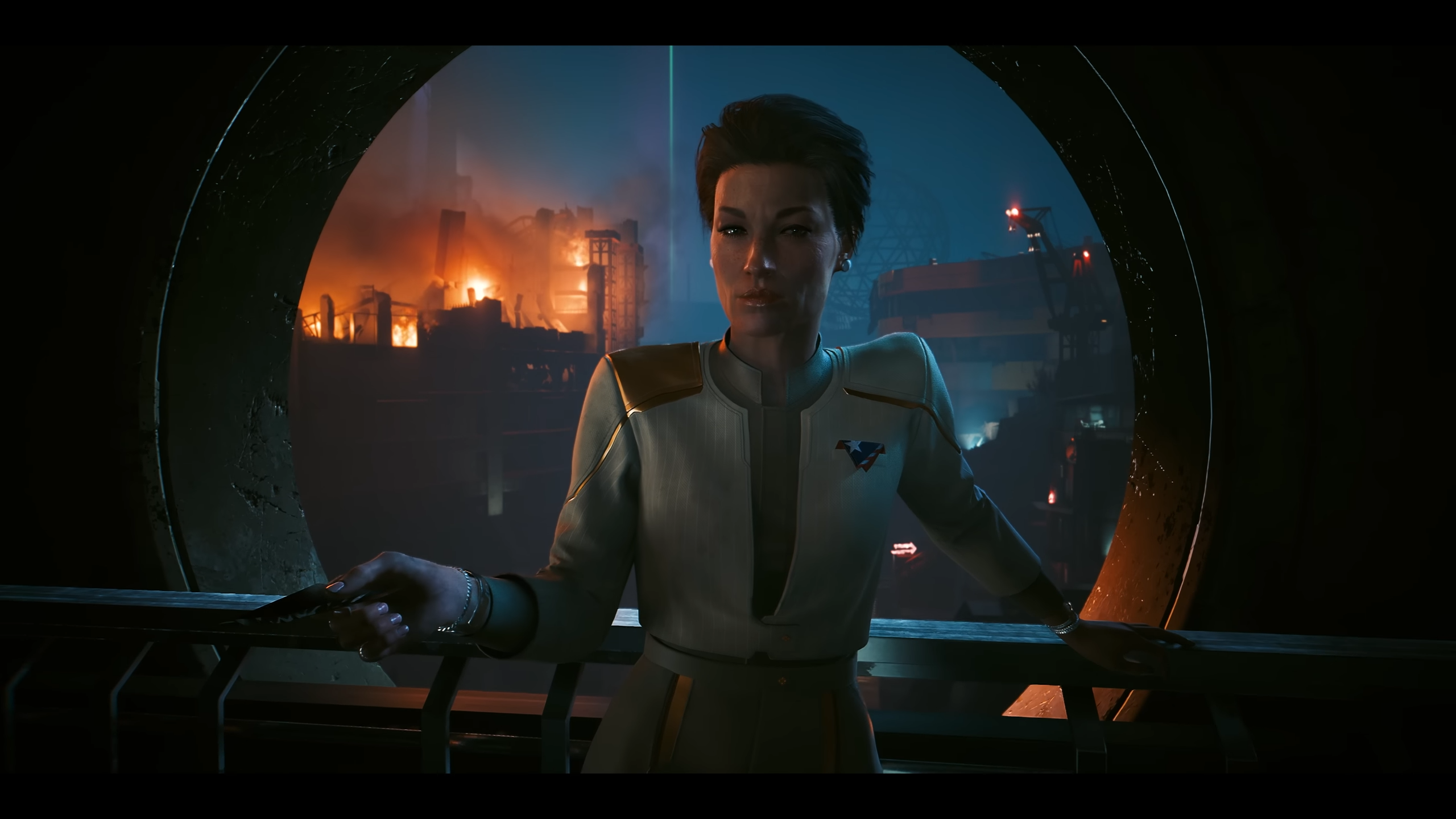 A lawsuit between Cyberpunk 2077 developer CD Projekt Red and its investors has been settled for $1.85m.
The game was released in a notoriously buggy state, particularly on PlayStation 4 and Xbox One, which led to a complaint filed in December 2020 that alleged the developer misled both customers and investors on how playable the game was.
Now, a federal judge in California has signed off on the settlement (thanks ArsTechnica), where everybody who acquired publicly traded CDPR shares throughout most of 2020 is eligible for settlement funds at roughly $0.49 per eligible share.
The lawsuit, which combined numerous complaints into one, alleged the game was "unplayable" on consoles and its removal from digital stores led investors to incur damages.
Review copies of the game were only given out on PC, thereby allegedly misleading players and investors as to the state of the game on consoles. CD Projekt Red later apologised and offered refunds.
Following the settlement, CD Projekt Red is released of all claims in the lawsuit.
Since its release, the developer has heavily patched the game, which has since risen in popularity. It's now sold over 20m copies, thanks in part to the popularity of the Edgerunners spin-off Netflix anime.