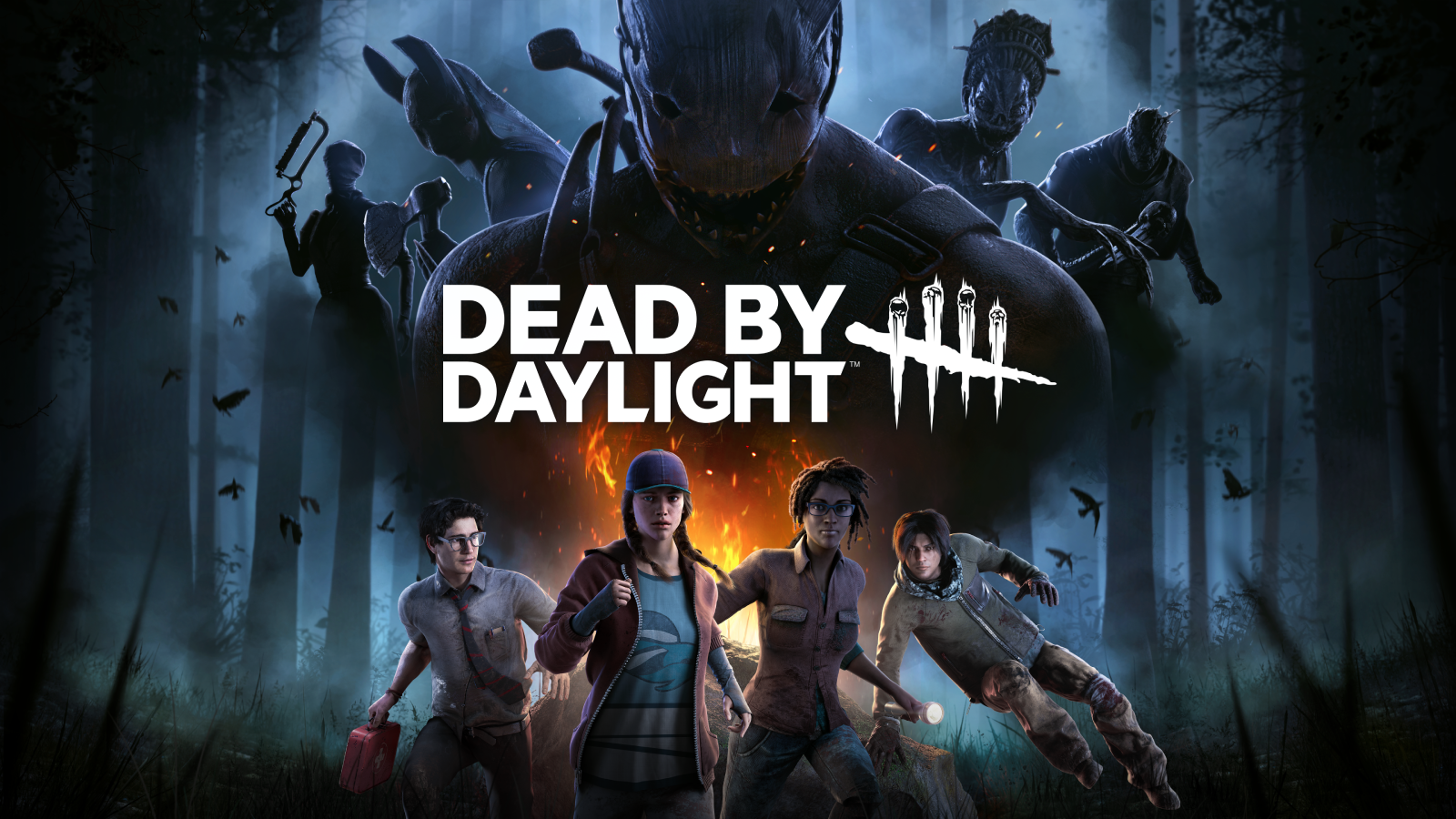 The next Dead by Daylight chapter, intended to coincide with the game's 6th anniversary, has leaked early.
Behaviour Interactive has a livestream planned for the 17th May where new content for the game will be revealed.
However, as posted up on Reddit, some of that content has allegedly leaked early. Spoilers follow.