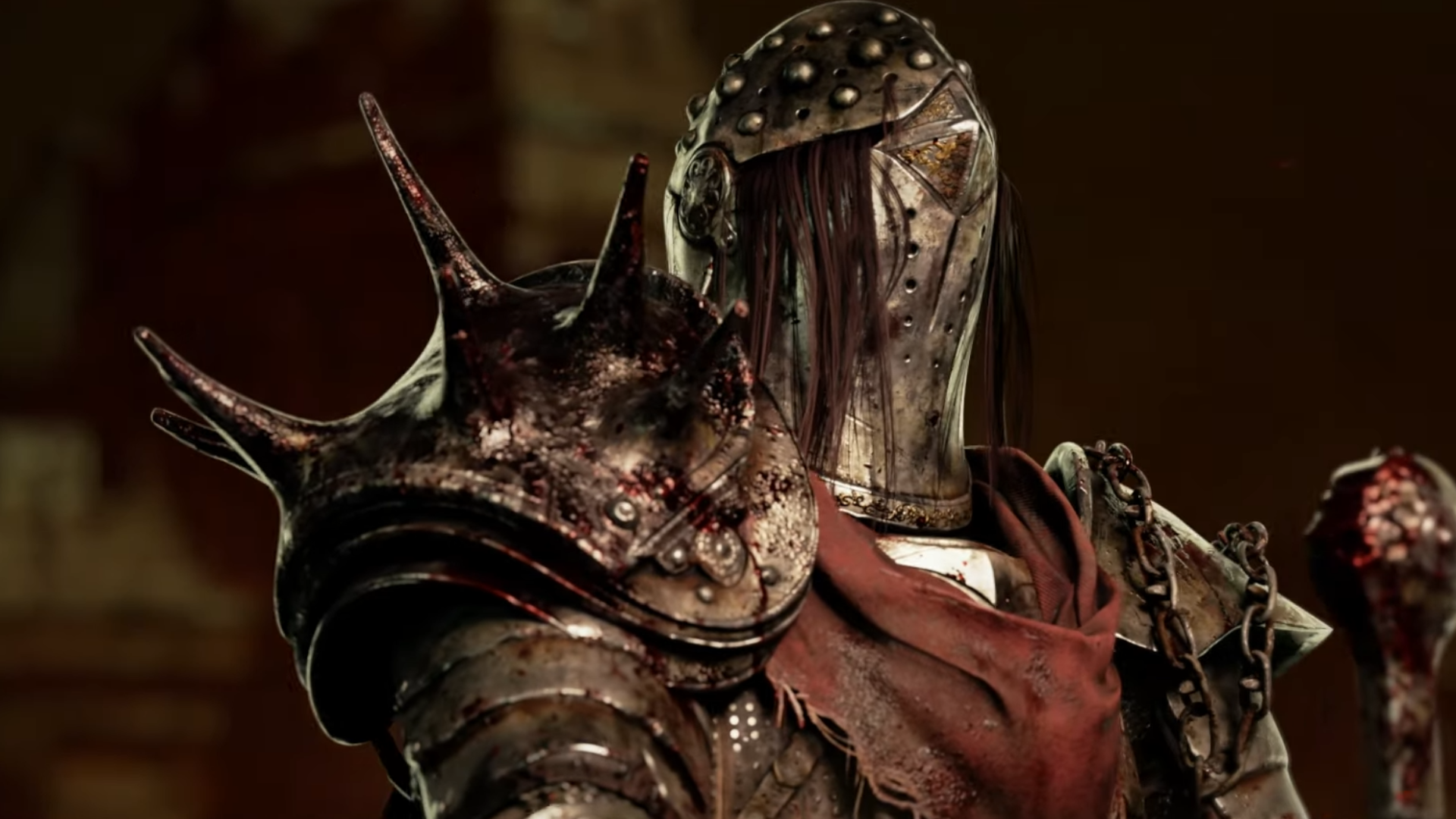 Dead by Daylight's next Killer is an evil knight, as Behaviour Interactive explores medieval horror in the game's latest chapter.
Forged in Fog is available now and includes new Killer The Knight, as well as Survivor Vittorio Toscano, and new map The Shattered Square.
You can check out a trailer of the two characters below.