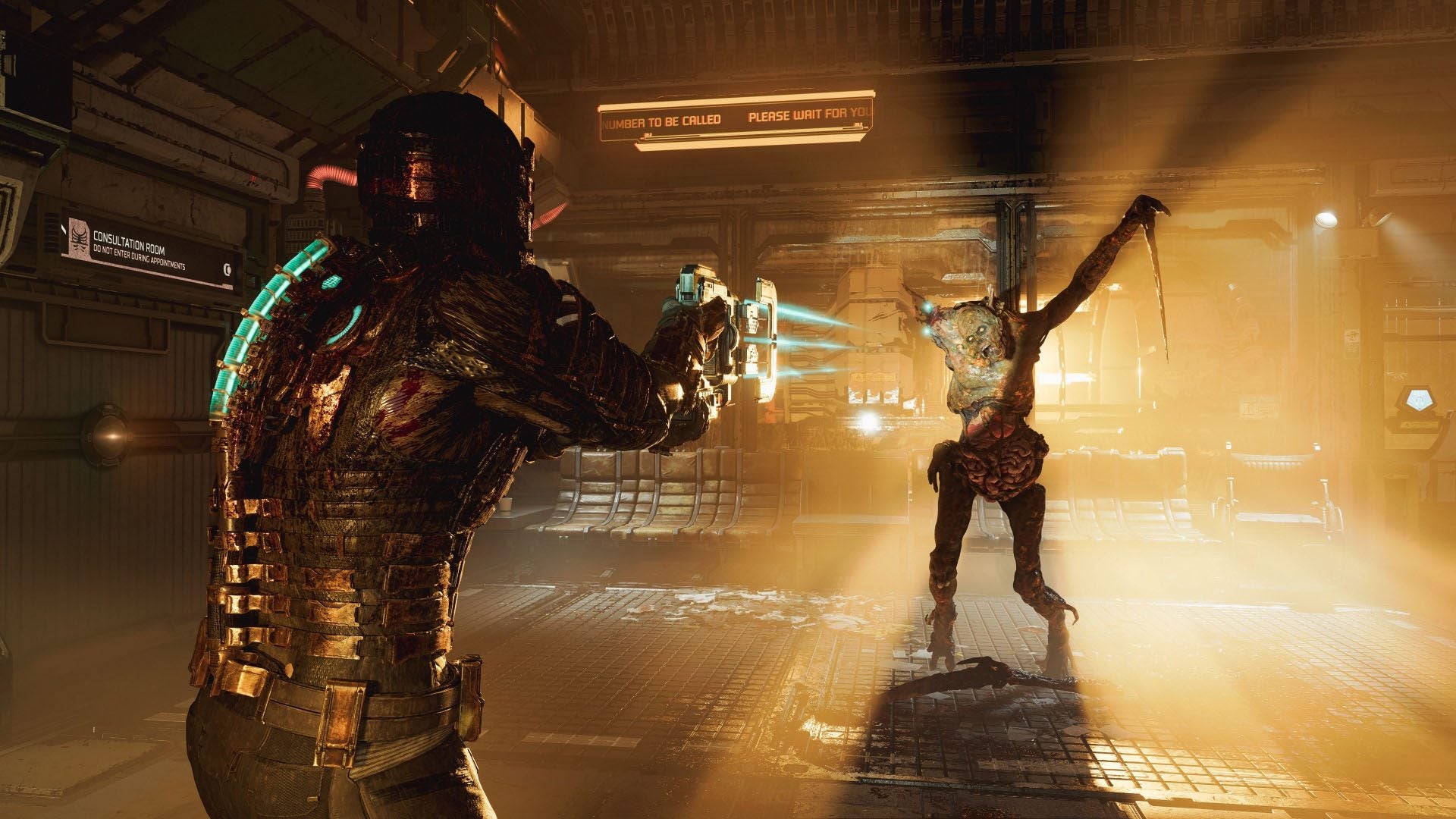 It looks like Dead Space Remake will have an alternate ending.
Whilst not formally confirmed by EA nor the development team at Motive, according to the game's lightly spoilery trophy list – which have recently gone up on True Trophies (thanks, TheGamer) – you can unlock a trophy called "Reunion", an achievement that pops when you "see the alternative ending on any difficulty mode".
Unsurprisingly, we're not told anything else about the alternate ending or what it entails, but it should be exciting news for OG Dead Space fans who may recall that no such achievement was available in the original game.