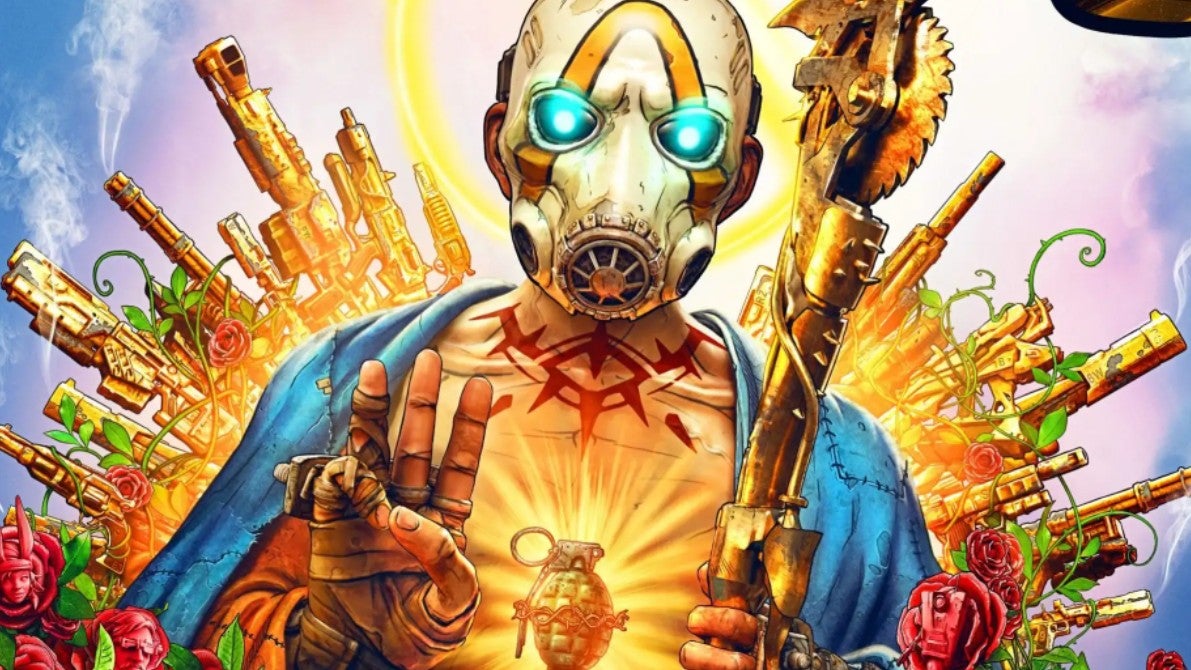 Deadpool film director Tim Miller has taken over Borderlands reshoots from Eli Roth.
As Deadline reports, Roth has not been fired but has moved on to Thanksgiving, a horror film based on a mock trailer Roth made for Quentin Tarantino and Robert Rodriguez's Grindhouse film.
Miller will now take over for a couple of weeks of reshoots on Borderlands, based on the game series.
The Lionsgate film was first announced back in 2015 and started filming in early 2021.
It will feature Cate Blanchett in the role of Lilith, an infamous outlaw who reluctantly returns to her home planet of Pandora on a mission to find the daughter of Atlas (Edgar Ramirez).
The cast includes well known characters from the games and some big names: Roland (Kevin Hart), Tiny Tina (Ariana Greenblatt), Tannis (Jamie Lee Curtis), Claptrap (Jack Black) and more.
The script is by Roth and Craig Mazin, currently promoting HBO's The Last of Us TV adaptation. The executive producers are Randy Pitchford – executive producer of the Borderlands games and founder of studio Gearbox – and Strauss Zelnick – chairman and CEO of publisher Take-Two Interactive.
Following the reshoots, there is currently no release date set for the Borderlands film.