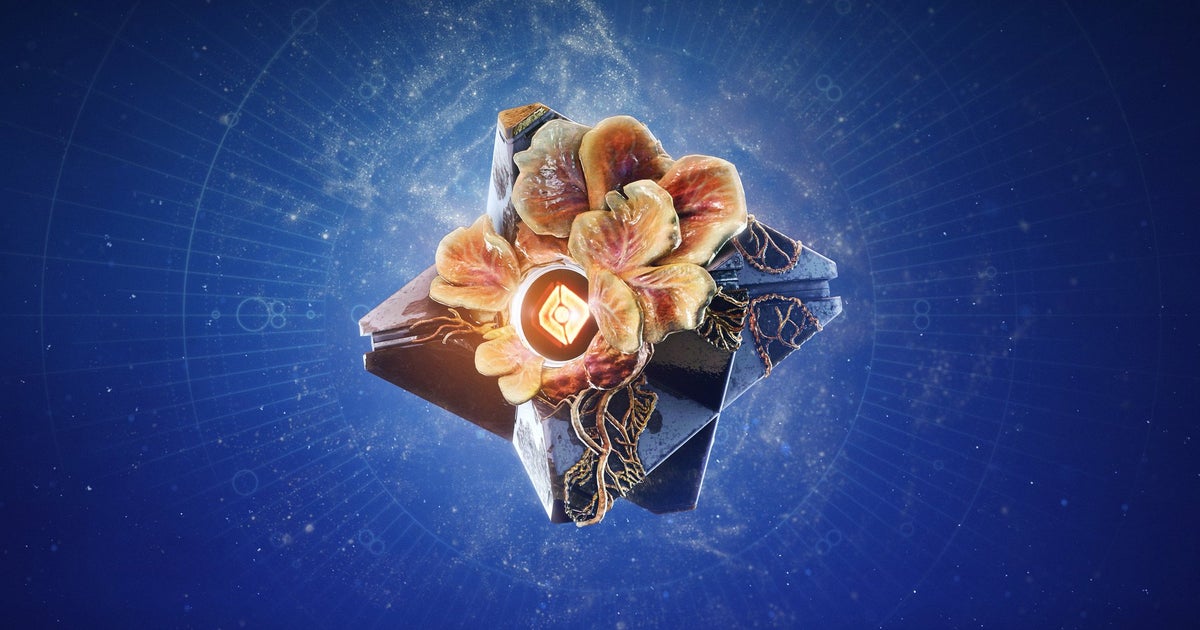 Destiny 2's latest season arrives today, and alongside the usual Destiny stuff, Bungie is finally leaning into its Sony acquisition with a bunch of new PlayStation-inspired premium cosmetics, including some Cordyceps business and Kratos-inspired armour.
As far as the Destiny specific stuff goes, Season of the Deep (as today's update is known) is themed around Saturn's moon of Titan, where an uncharted ocean awaits. It introduces weekly Deep Dive missions, the Salvage seasonal activity, and fishing for Season Pass purchasers, while Lightfall + Annual Pass or Lightfall Dungeon Key owners gain access to a mysterious new dungeon – the first of two due this year – starting this Friday, 26th May.
As for Destiny 2's PlayStation collaboration, that's happening over on the premium store, where Bungie has shoved a bunch of cosmetics inspired by Sony's biggest games. With interest still high after its barnstorming TV adaptation, The Last of Us gets the most representation here, with a three-item Cordyceps Bundle featuring everyone's favourite fungi to be with. Specifically, there's the Clicker (Ghost), Blooming Terror (Ship), and Quarantine Runner (Sparrow).
Horizon's Aloy, God of War's Kratos, and Ghost of Tsushima's Jin Sakai, meanwhile, all make an (largely abstract) appearance via a selection of armour ornaments and finisher bundles. Lastly, there's the tiniest of nods to Ratchet & Clank with the Gadgeteer emote, but sadly no sign of Parappa the Rapper, LocoRoco, or Vib Ribbon – omissions that should all frankly be illegal.
Destiny 2's Season of the Deep and PlayStation-themed cosmetics are available today on PlayStation 5, PlayStation 4, Xbox Series X/S, Xbox One, and PC.