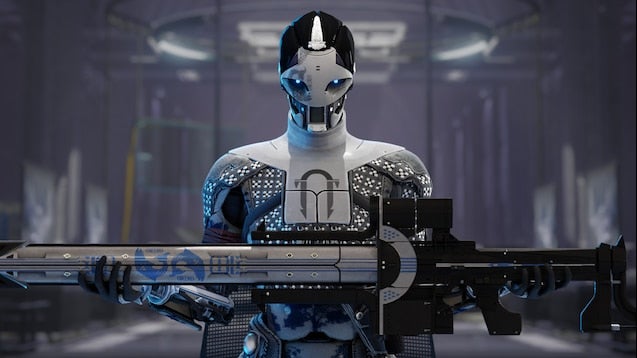 Google Stadia is now, sadly, dead. But that doesn't mean Destiny players who used Google's streaming service need to hang up their headsets just yet.
Indeed, Destiny developer Bungie is in the process of contacting former Stadia players to offer a month's access to GeForce Now, Nvidia's rival cloud gaming platform which is still very much alive.
Did you ever play Destiny 2 via Stadia? If so, it may be worth double-checking your inbox today for a voucher code to use GeForce Now for 30 days. The offer will expire on 19th February, 9to5Google reported today.