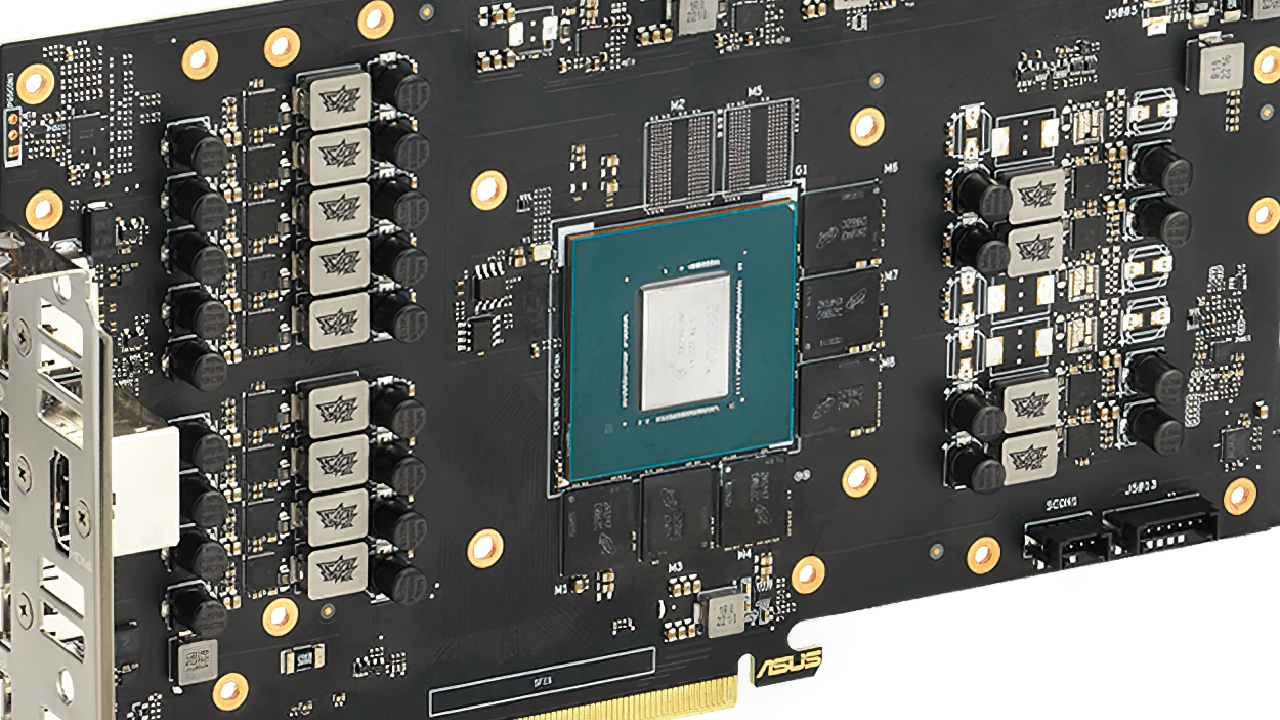 Welcome to 2023 and the return of DF Direct Weekly! After a short time away – we missed a week, actually – the team returns to discuss the latest gaming and technology news. The year kicked off with the Consumer Electronics Show – CES – and in this week's show, myself, John Linneman and Alex Battaglia discuss the keynotes from Nvidia, AMD and Sony, including our first look at Gran Turismo 7 on PSVR2, while addressing the latest concerns about thermal throttling on the RX 7900 XTX reference board as well as new innovations coming this year for OLED TVs.
There's also time to mull over the backlash to Nvidia's GeForce RTX 4070 Ti, which was perhaps inevitable. Bearing in mind the extreme reactions, I wanted to weigh in with some more detailed thoughts about why I thought the product was 'OK' as opposed to the total disaster that many think it is. There's a series of factors that define how RTX 4070 Ti turned out as it did and clearly, questions remain about the outlook for the GPU market going forward.
The arguments against the 4070 Ti are fairly straightforward: it's the most expensive 70-class product Nvidia has ever delivered and its specs are paltry compared to prior 70-class products. In terms of relative performance, the 4070 Ti is broadly comparable with the top-end results from the RTX 3000 generation, when the RTX 3070 did the same vs RTX 2080 Ti at $499. All of this is true and the outlook seems grim for PC graphics. On the face of it, Nvidia and AMD are not helping matters based on the prices of the products seen so far.