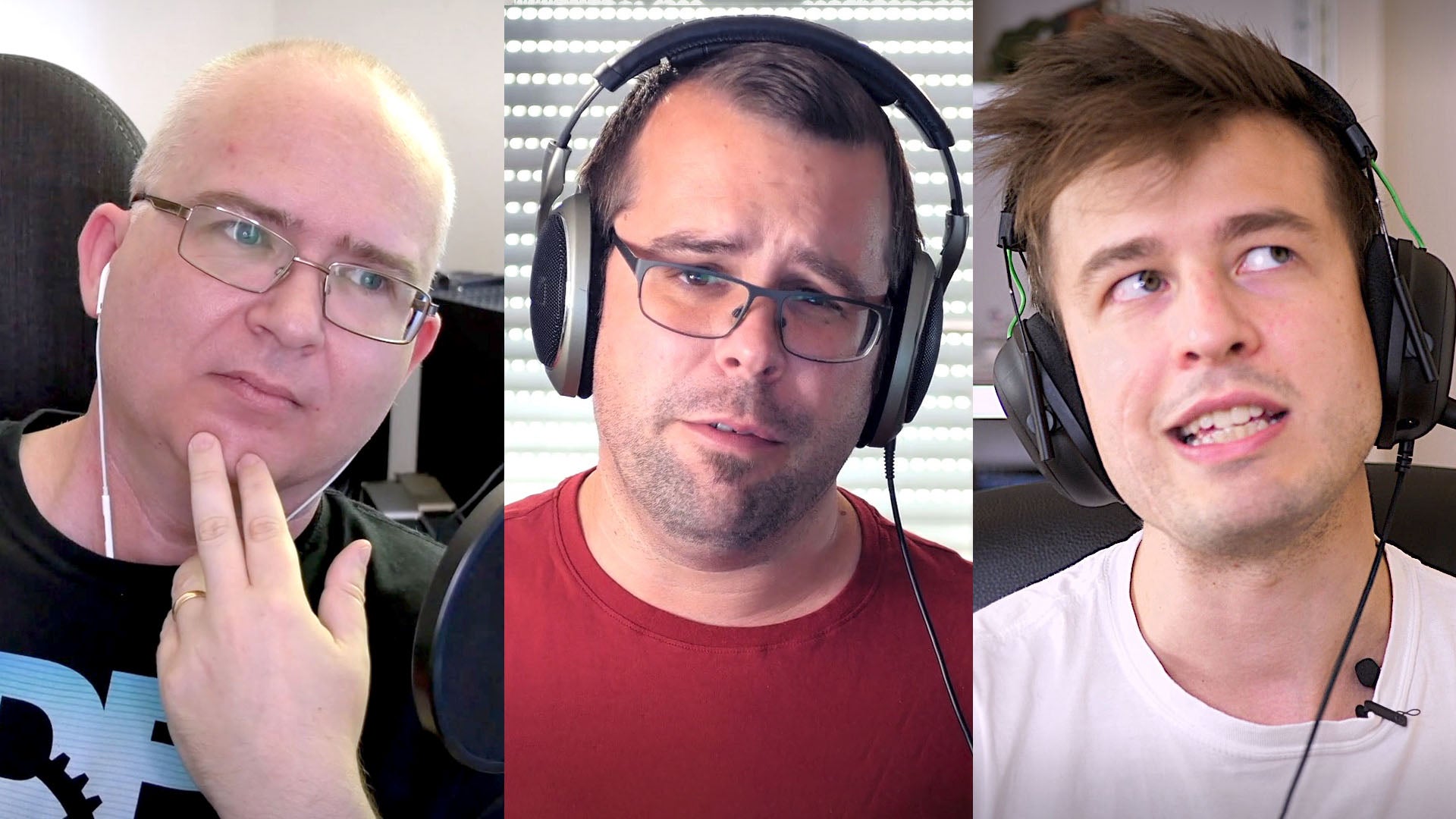 Welcome to the latest edition of DF Direct Weekly – the 72nd, in fact. This is Digital Foundry's weekly show, where the team down tools for an hour or so to discuss the latest gaming and technology news. After a couple of weeks away, myself and John Linneman have returned to the mics, discussing the latest PlayStation 4 firmware beta offering 1440p display support, along with sharing some thoughts on the latest The Last of Us Part 1 footage. VR is also a hot topic too, with Sony revealing new headset features in the same week that Meta ups prices on the Oculus Meta Quest 2 and the massive multi-billion burn-rate on its metaverse gamble comes into focus.
Kicking off with PlayStation 5's 1440p update, we'll be covering this more extensively, but the headline points are fairly straightforward – the beta firmware works fine with 1440p displays, with a new test option that puts any connected display through its paces at 1440p resolution in both 60Hz and 120Hz, and in both HDR and SDR modes. From there, everything works exactly as it should – typically, games are downscaled from their 4K outputs to 1440p, providing a form of super-sampling anti-aliasing. In the Direct, we talk about why this is a good thing and how responsive Sony has been to feedback in recent times – something we've not necessarily experienced so readily in the past. Quite how native 1440p game content runs with the 1440p display output is something we're testing right now, so look out for a piece on this soon.
Beyond that, our focus turns to the new The Last of Us Part 1 developer diary, where Naughty Dog go into more depth on how the game has been enhanced over the original in the wake of 'hurtful' leaks. What's good about this video is how Naughty Dog firmly sets expectations – there's clearly a lot of technology from TLOU2 used here, but at the same time, certain gameplay mechanics won't be used, simply because the levels were not designed for them. The explanation of 'not different but better' sums it up quite nicely, and we look forward to going hands on with the game.