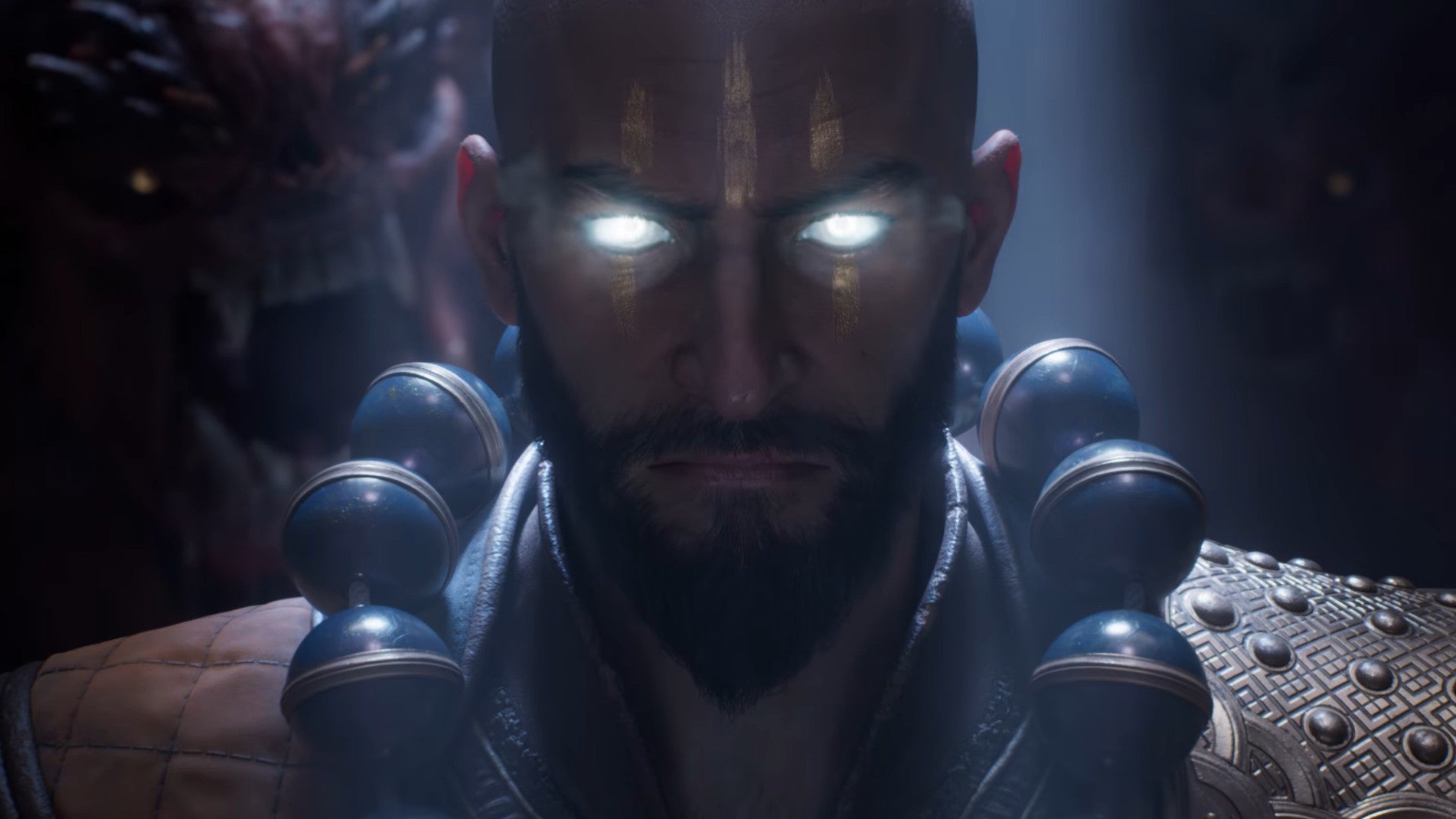 A Diablo Immortal player has splashed a huge amount of cash on their character in Blizzard's divisive new game.
However, as a result, their matchmaking record is now "so high" they "literally can't get a battleground".
Content creator jtisallbusiness is now debating an attempt to get a refund for their spending – which they claim to be "around $100k" – from Blizzard.