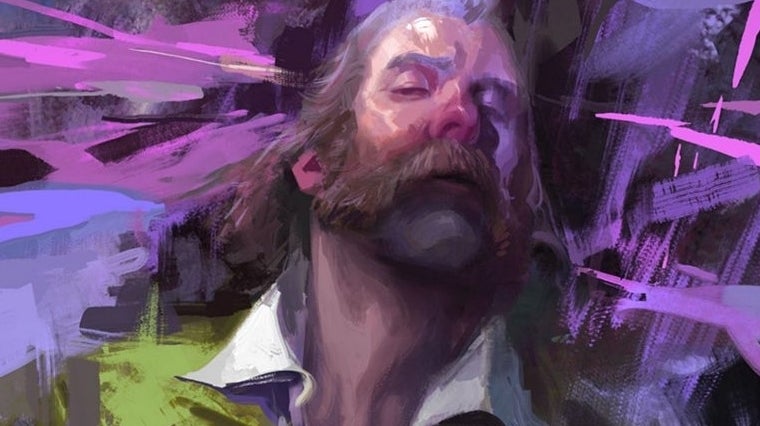 Fresh details of the legal battle between Disco Elyisum creatives and their former bosses have emerged, as part of a hearing held in an Estonian court.
To recap on the story so far: a trio of high profile staff behind the first Disco Elysium game were fired from developer ZA/UM following the company's takeover by Estonian businessmen Ilmar Kompus, who is now ZA/UM's boss and controlling shareholder, and Tõnis Haavel who was previously convicted of investment fraud.
On the one side, some of the staff – including Disco Elysium game director Robert Kurvitz and art director Aleksander Rostov – have previously alleged that Kompus and Haavel's takeover was fraudulent, and that they were booted out when trying to discover more. On the other, Kompus and Haavel have claimed the firings were due to some staff creating a "toxic environment" – and they were allegedly planning to depart the studio anyway to try and build a Disco Elysium sequel elsewhere.