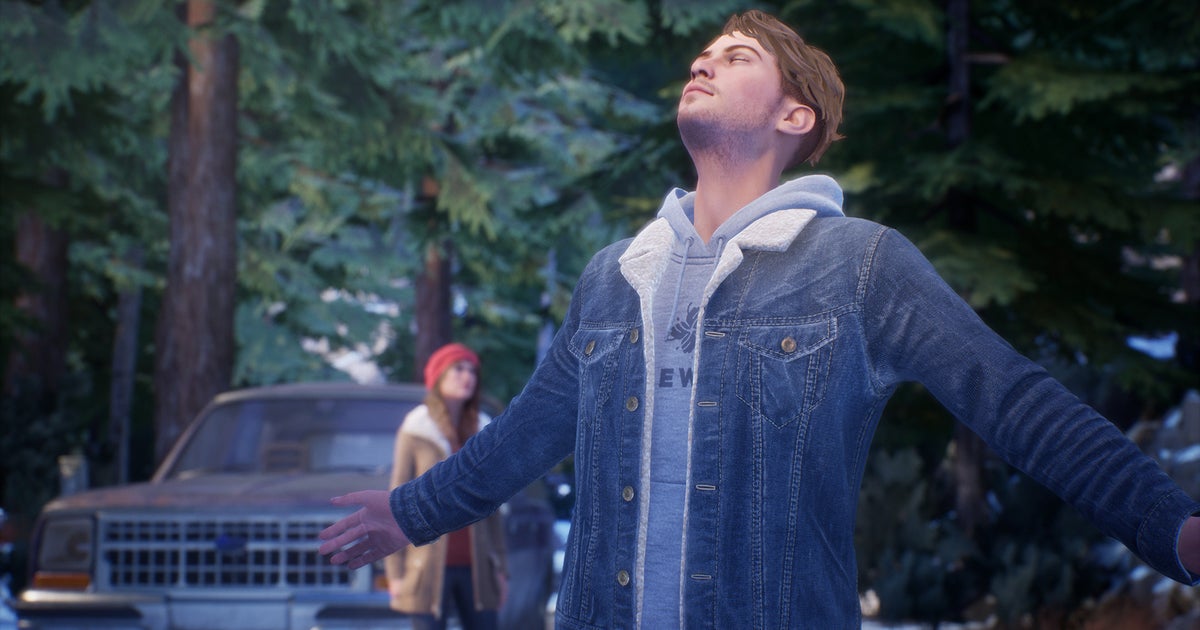 As part of its Pride Month festivities, Microsoft has made developer Don't Nod's well-received queer mystery adventure Tell Me Why free to download and keep in its entirety on Xbox and PC, in what's becoming a bit of a Pride tradition.
Tell Me Why, if you're unfamiliar, tells the story of twins Tyler and Alyson as they reunite, after several years apart, to sell their childhood home in the Alaskan town of Delos Crossing.
Their troubled past begins to resurface, though, and the slick mystery thriller gains a distinctly supernatural tinge (this is very definitely a spiritual sibling to Don't Nod's Life is Strange 1 & 2), but Tell Me Why never loses sight of the beauty and warmth in the relationship between its twin protagonists, even if it doesn't quite reach the memorable highs of its forebears.
"Not only does it provide emotional depth, but the story seeks emotional justice," wrote Eurogamer contributor Emad Ahmed at the time of Tell Me Why's original release, "and it never fails to bring us along on this journey for the truth."
So, yes, if you're looking to enflame your Pride spirit – or just simply fancy settling down with an enjoyable mystery yarn – you can currently grab the entirety of Tell Me Why for free on Xbox and PC (ordinarily, it's just the first episode that gets the freebie treatment) via the Microsoft Store. PC users can also download it from Steam if they prefer.