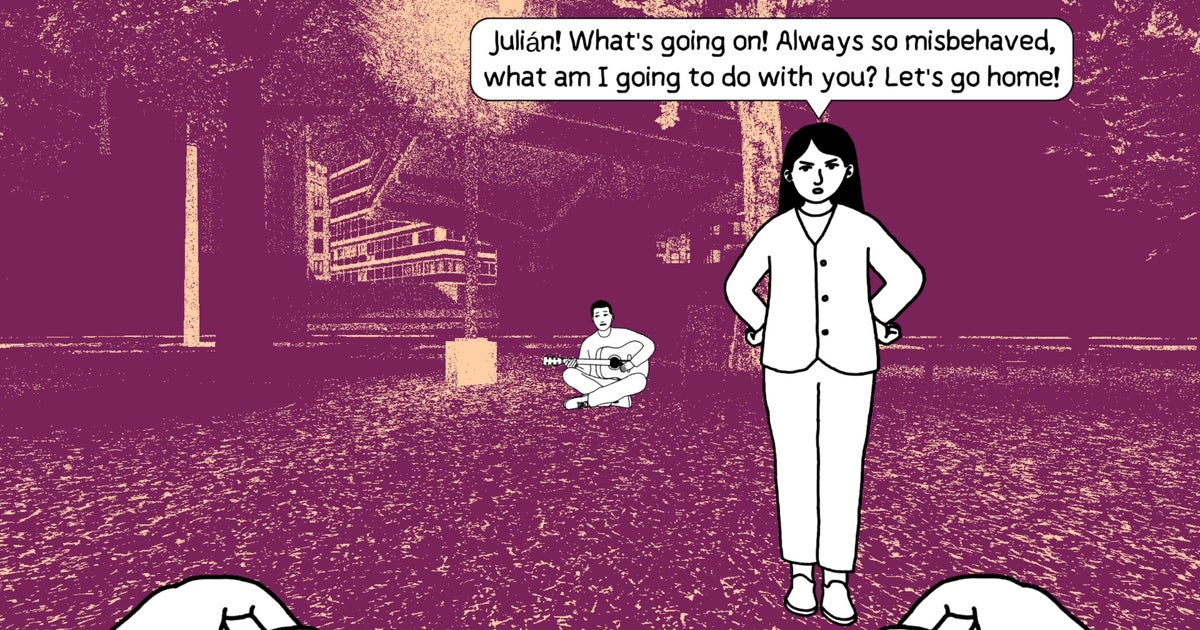 It's been a good long while since we first laid eyes on dreamy Ecuadorian football adventure Despelote, but now, after several years away from the spotlight, it's resurfaced with a publisher and a planned 2024 release on PlayStation, Xbox, and PC.
Created by Julián Cordero and Sebastian Valbuena, Despelote is described as a semi-autobiographical slice-of-life adventure about "childhood and the magical grip soccer held over the people of Quito, Ecuador in 2001". It's set during a period when the country's football team was on the verge of qualifying for the World Cup for the first time, helping instil a sense of hope in a population still reeling from a major financial crisis.
That translates to "bittersweet and sometimes dreamy" game of kick-abouts and conversations, in which sees players – viewing the world through the eyes and ears of eight-year-old Julián – explore a dense corner of Quito, "full of activities, interactions, and mischief to get up to".
It's all brought to life through an immediately arresting art style that combines urban realism – monochrome photographs adapted to create a striking, stylised 3D space – with bold black and white character art, plus on-location audio recordings, and some wonderfully laidback tunes.
"Dribble, pass and shoot your soccer ball around town, and see what happens when you kick it someone's way," teases Despelote's new publisher Panic on the game's Steam page. "Feel the city change as Ecuador comes closer than ever to qualifying for the World Cup."
Panic's re-reveal trailer brings the news that Despelote will be available on Xbox, PlayStation, and PC when it launches some time next year.