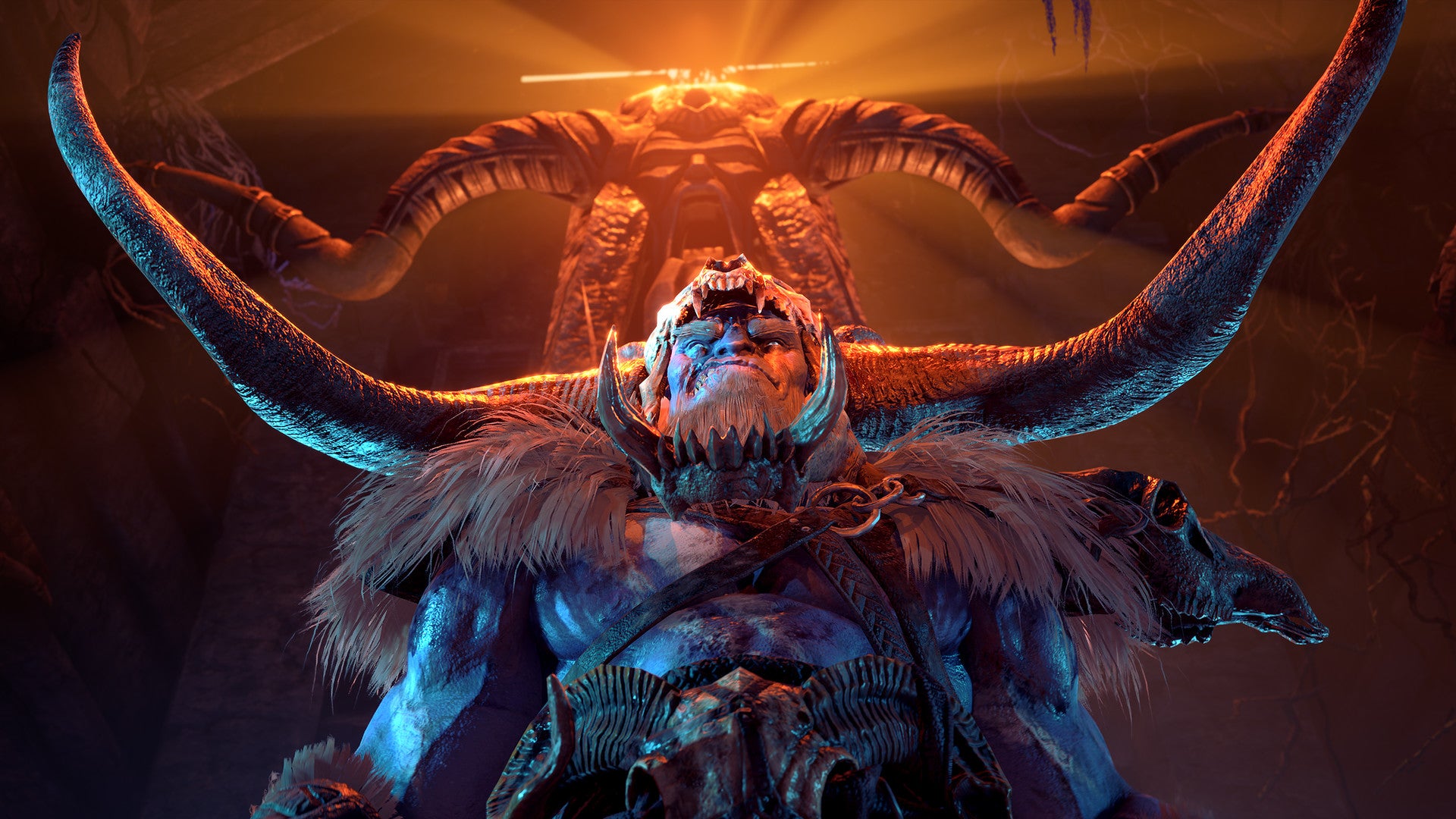 Dungeons & Dragons owner Wizards of the Coast has cancelled at least five unannounced video games, Bloomberg has reported.
The move is an apparent scaling back of the company's ambitions in the video game space.
Wizards of the Coast is best known for the Dungeons & Dragons tabletop games, but in recent years has made a significant investment in video games.
The initial result of this drive, 2021's Dungeons & Dragons: Dark Alliance, failed to spark much interest. "A bad first impression but it's a grower," Bertie wrote in Eurogamer's Dungeons & Dragons: Dark Alliance review.
Much more promising is Larian's in-development Baldur's Gate 3, which is due out in August this year.
In a statement, Wizards of the Coast insisted it remains "committed" to video games, but made changes to focus on games "strategically aligned with developing our existing brands and those which show promise in expanding or engaging our audience in new ways". Fewer than 15 people at Wizards of the Coast will lose their jobs, Bloomberg said, but they will be given the opportunity to apply for new roles within the company.
While the cancelled games are unannounced, Bloomberg said independent studios Otherside Entertainment and Hidden Path Entertainment are affected. Otherside has had a tumultuous existence. It began life with a mission to bring back the Underworld franchise, but its 2018 effort Underworld Ascendant was widely panned. Otherside was working on System Shock 3 before publisher Starbreeze almost collapsed. In November 2022, Otherside announced a new game called Argos: Riders on the Storm, with legendary developer Warren Spector involved.
As for Hidden Path Entertainment, it's best known for the Defense Grid games. It was working on an "open-world, third-person, AAA role-playing game" set in the Dungeons & Dragons franchise.