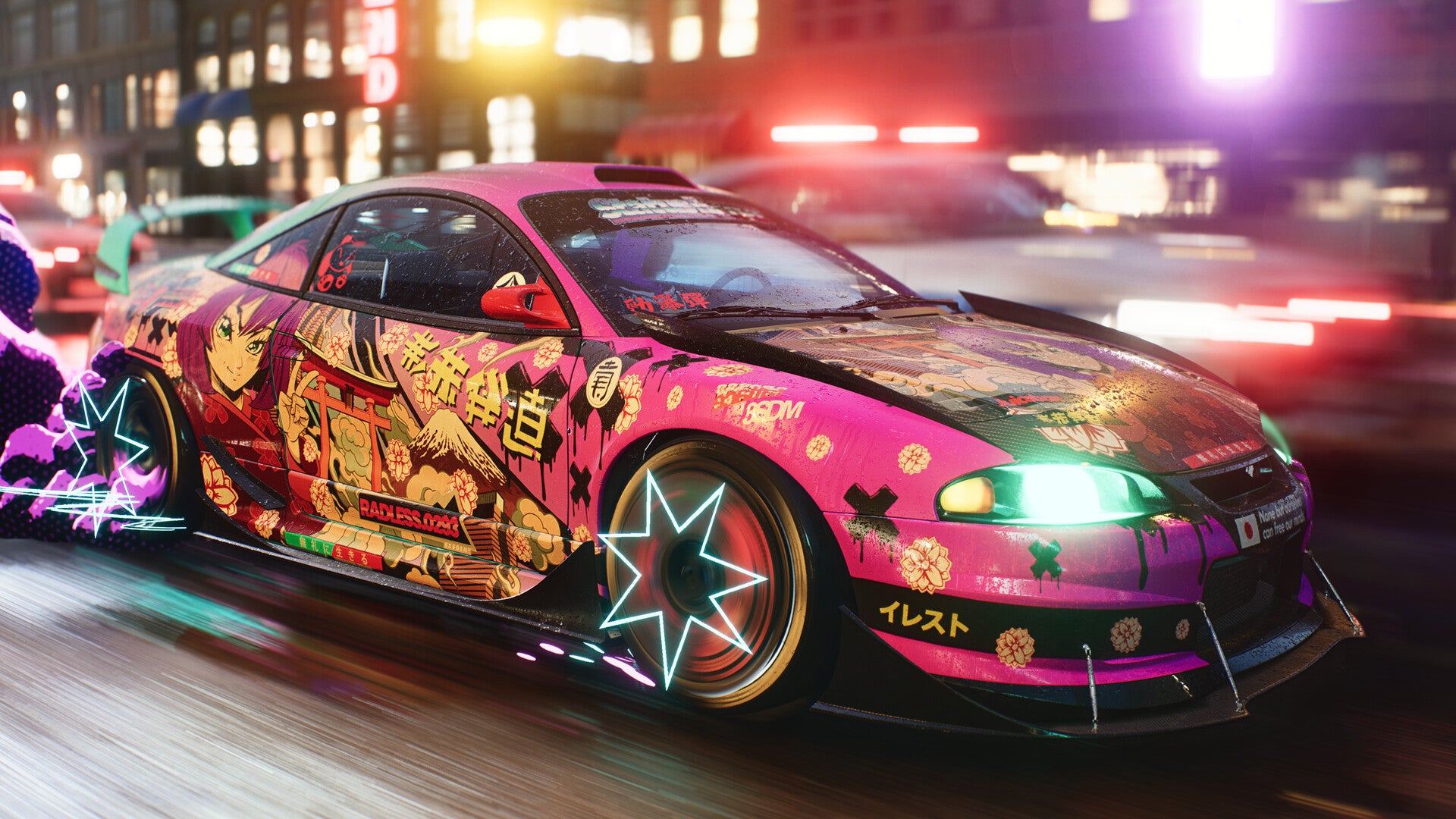 EA has apologised after the Need for Speed Twitter account branded a fan as a "milkshake brain".
The exchange followed news that players who pre-order the forthcoming Need for Speed Unbound: Palace Edition will receive three days of early access ahead of release.
One particular fan criticised this, which began an argument in which the official account called the fan "milkshake brain" and told them to "cry about it bro or buy regular price idc".