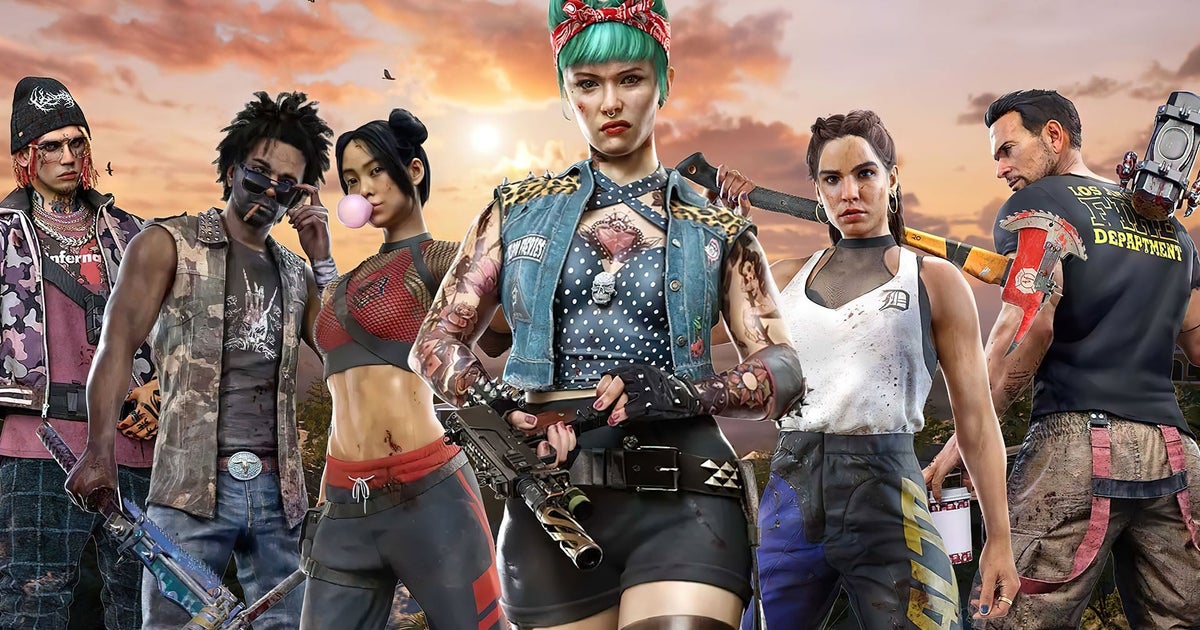 Shares in Swedish games company Embracer have plummeted after an unknown "major strategic partnership" fell through.
The deal would have included over $2bn in contracted development revenue over six years, reports Reuters.
As a result, shares in Embracer have dropped by 40 percent.
In a statement, Embracer said the proposed deal would have "set a new benchmark for the gaming industry".
"Late last night, we were informed that one major strategic partnership that has been negotiated for seven months will not materialise," reads the statement.
"The deal would have enabled a catch-up payment at closing for already capitalised costs for a range of large-budget games, but also notably improved medium-to-long-term profit and cash flow predictability for the duration of the game development projects."
Embracer has declined to confirm who the proposed partner was, though the huge number narrows down the options for those speculating: Microsoft or Amazon perhaps? Could this partnership refer to the Crystal Dynamics and Amazon Tomb Raider project?
In addition to the deal falling through, the company has postponed the planned releases of a number of games in development, as well as cutting its adjusted profit forecast for this fiscal year to 7-9bn crowns (from the previous 10-14bn).
Embracer has been involved in a number of high profile deals as of late, including purchasing Square Enix's western studios last year and, earlier this year, signing a major Lord of the Rings movie deal.
Share prices in the company previously fell after the poor reception to Saints Row last year.
On the plus side, Dead Island 2 sales have surpassed 2m units worldwide since its launch last month. It follows news that 1m units were sold in its first weekend.
This also makes Dead Island 2 the biggest launch from publisher Deep Silver and Plaion, both within Embracer Group.
"Dambuster Studios and Plaion released Dead Island 2 on April 21, and it is encouraging to see the positive reception from both critics and players," reads a press release from Embracer.
"Dead Island 2 sold 1m units in its first weekend (21-23 April), exceeding management expectations. Measured over the first seven days of the sale period, it has become Deep Silver and Plaion's biggest launch in history in both units and revenue. I am happy to state that the game has now reached a sell-out of well over 2m units. It is rewarding to see that the decision to give the studio time to polish the game has paid off."
Embracer also revealed that Metro Exodus has now sold 8.5m units and has been played by over 10 million people since its launch in 2019.
Lastly, Embracer has reconfirmed that Payday 3, Remnant 2, and Warhammer 40,000: Space Marine 2 remain scheduled for release before March 2024.